Proposing to gather ASEAN players into 1 squad in World Cup 2034
10 members of ASEAN see eye to eye with the idea of launching massive bid to run the campaign co-hosting the very game. Following that, 10-ASEAN-member-countries should combine forces making a union joining World Cup 2034.
Thailand Prime Minister Prayuth Chan-ocha has confirmed that the Association of Southeast Asian Nations (ASEAN) will launch massive bid to host the World Cup 2034.
There are 10 nations sticking together in this plan including Campuchia, Indonesia, Laos, Malaysia, Myanmar, Philippines, Singapore, Thailand, Vietnam, and Brunei but a fact that is it impossible for both of the participants to sign up this great tournament? Which seems such an impossible task even FIFA has officially raised the number of the slots into 48.
As a result, The World Games newspaper of Australia came into an idea that setting up the best ASEAN squad heading to the World Cup 2034. It seems that ABS-CBN news of the Philippines has the same proposal.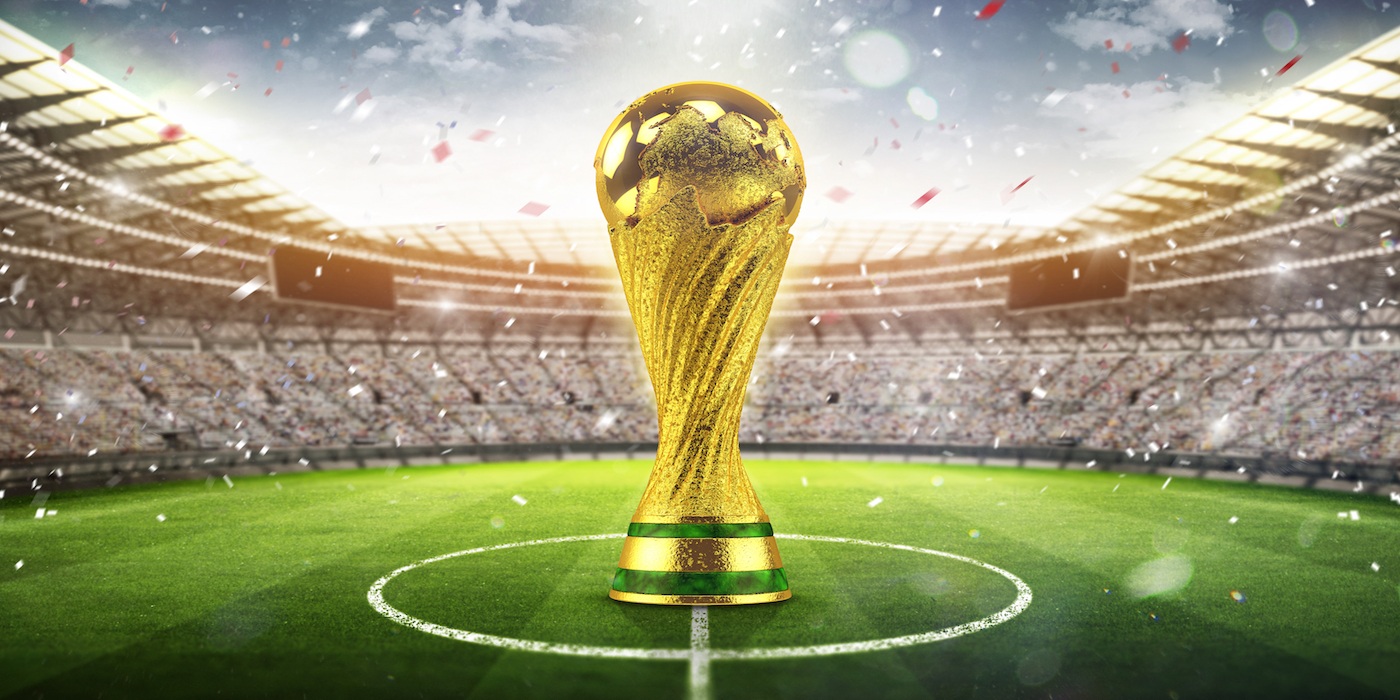 Since World Cup 2026, FIFA has increased the slot to give opportunities for 46 countries leading to the association of such countries as Mexico, Canada, and America to co-host the World Cup 2016, which is the base of ASEAN to actualize the same idea.
Asian Cup 2019 champions Qatar set to host FIFA World Cup 2022. Japan and the Korea Republic were the joint hosts of the very tournament back in 2002 which was the first time to be held by a union. That World Cup was highly evaluated regarding the organization, making FIFA has continued to carry out that way in the future.
Read more:
>>> OFFICIAL: Vietnam and ASEAN run to co-host World Cup 2034
>>> 2022 World Cup Qualifiers Draw: Where? When?
>>> 2022 World Cup Qualifiers: Vietnam can beat 4/8 strongest Asian squads
Thể Thao 247 - Tinnhanhonline.vn
Thứ ba, 16 Tháng Bảy, 2019
Thứ tư, 17 Tháng Bảy, 2019
XEM TOÀN BỘ