HAGL president claims Ho Chi Minh unable to crown champions, HCM head coach voices
Coach Chung Hae-soung from Ho Chi Minh side proved surprised to hear HAGL president challenged his men to crown the championship this year in V-League 2019.
In the signing ceremony of Cong Phuong with Belgium side Sint-Truidense, HAGL president bet that Ho Chi Minh could not be the champions this year because they could not fight against 5 others V-Leaugue contenders.
"If Ho Chi Minh is the champions, I will pay anything for sure. No one will let HCM crown. Why? They could not fight against 5 other contenders for the champions. It is impossible"
One could not beat five, show me if you know any. Even when 5 teams are weak, 5 weak teams still beat a strong team", HAGL president challenged.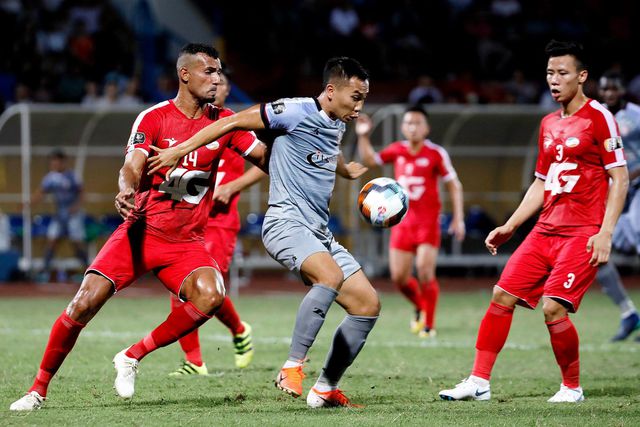 In the response to Mr. Duc's challenge, HCM head coach Chung proved surprised since he has never cared of what others said. "Actually I heard this right before the Viettel match.
I said, V-League has 14 teams, not only 5. We fight against 13 other teams. Whatever they said, it is important that how we play, and they will see".
HCM will earn the highest achievement since they were trying to stay in V-League in the last 2 years. We lost but that was not an easy match for Viettel. That is what makes us differ from 2 years ago. After 26 rounds, we will see the result", Chung Hae-soung emphasized.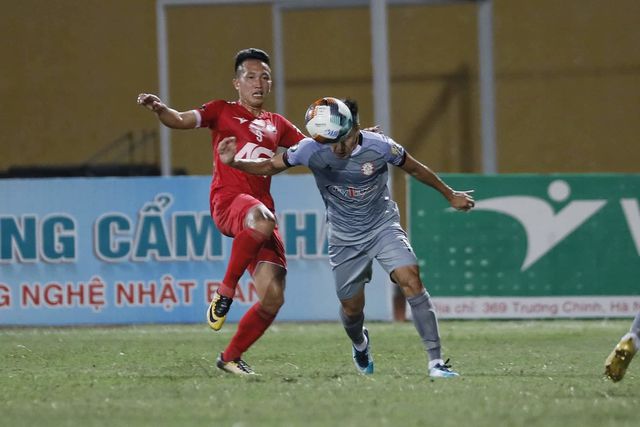 Speaking of the defeat to Viettel, Mr. Chung said: "No one wants to lose in football, and being thrashed is a part of football. Players made huge effort. We spent two weeks in the North, tomorrow we will be back to Ho Chi Minh for the game against Binh Duong FC".
Our goal is to top the V-league table, each game is like the final. We will try our best".
Read more:
>>> VFF facilitates best conditions for U15 and U18 teams attending AFF tournaments
>>> Xuan Truong on the pitch, HAGL lost at home
>>> Coach Park Hang-seo receives good news from Phan Van Duc
Thể Thao 247 - Tinnhanhonline.vn
Thứ ba, 23 Tháng Bảy, 2019
Thứ tư, 24 Tháng Bảy, 2019
XEM TOÀN BỘ