Joy for Muangthong United against Thai League runner-up
In the interesting match at home SCG stadium, Muangthong players competed with their determination and successfully backed up against runner-up Thai League.
Muangthong United entered the match with its home advanatges, they quickly created the first opportunity in a dangerous counter-attack in the 13th minute, after Heberty passed the ball smoothly for Derley. Unfortunately, this player's ball control phase was not good, causing the visitors' defender to disable the pass successfully.
Although playing better in the early minutes, Dang Van Lam and his teammates conceded a goal. In the 19th minute, Pokklaw Anan fired a long-range shot and threatened to goalkeeper Dang Van Lam, opening the scoring for Bangkok United.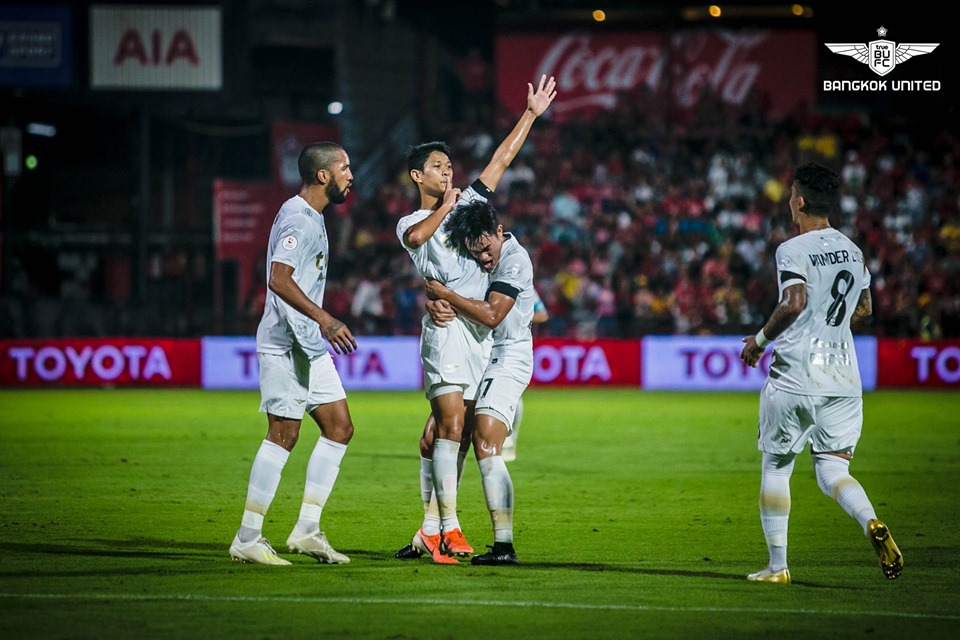 In the next minute, Muangthong was forced to rise up after being led by the opponent. They maintained a good domination. After the wrong situation disputing the ball of Bangkok United's defender, rookie Bruno Gallo took advantage to defeat goalkeeper Michael Falkesgaard, equalized 1-1 for Muangthong United. This is also the final score of the first round.
In the second half, Muangthong players possessed the ball more. However, a similar scenario in the first half was repeated, when the home team players played better, yet they conceded the second goal in the 55th minute, Nelson Bonila dribbled the ball through 2 players to hit the back of Dang Van Lam's net.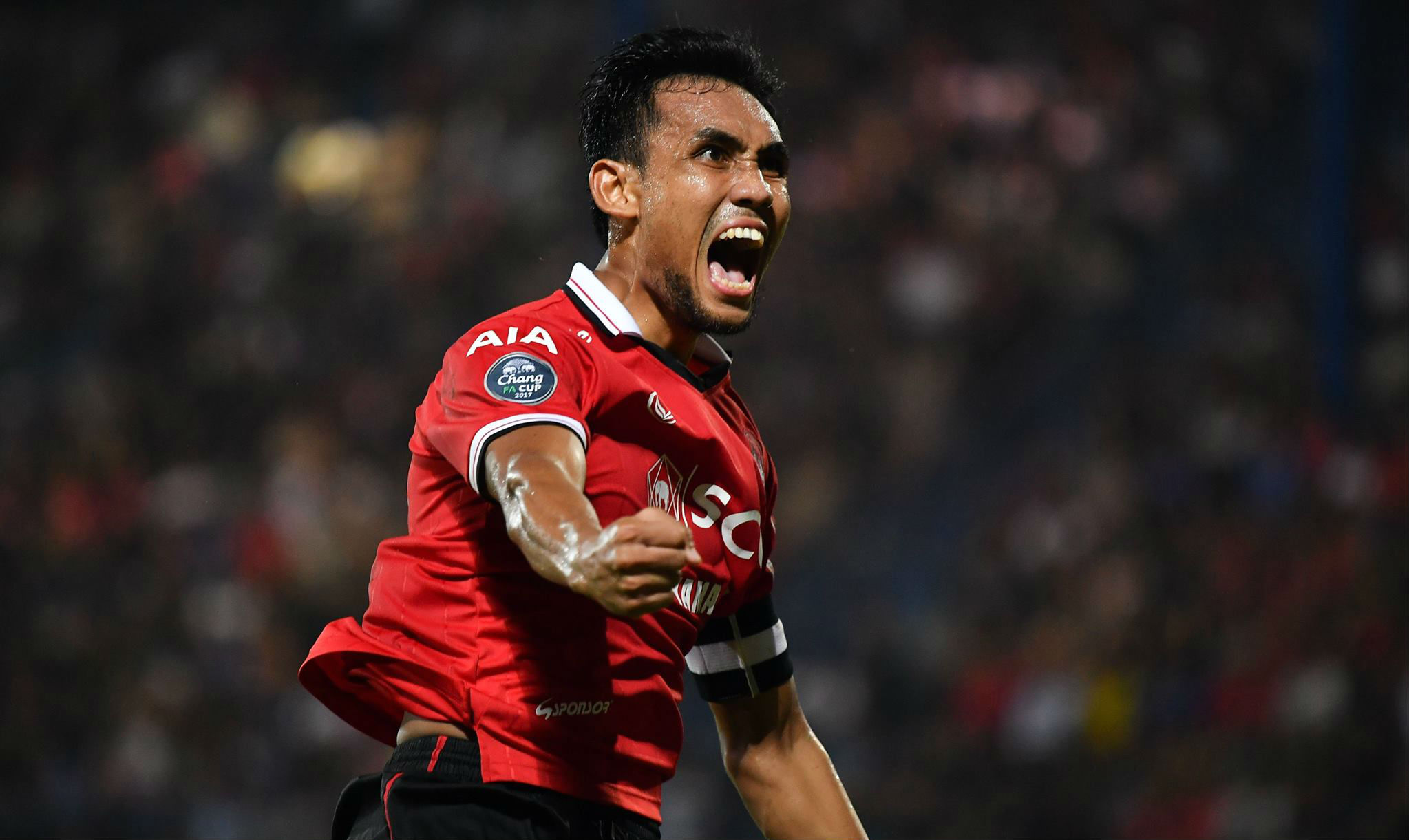 However, just over 10 minutes later, Muangthong United scored an equalizer thanks to the goal of striker Teerasil Dangda, leading to 2-2 scoring for the home team.
The match went quickly to the last minutes of the match, it was supposed to ended draw, Muangthong United made a great long shot from the outside of the box, bringing the score to 3-2 in the last minute of stoppage time, thereby winning a spectacular victory against reigning runner-up Thai League.
This victory continues to help Muangthong advance strongly on the table; they are ready to return to their position in Thailand football.
Muangthong Starting XI: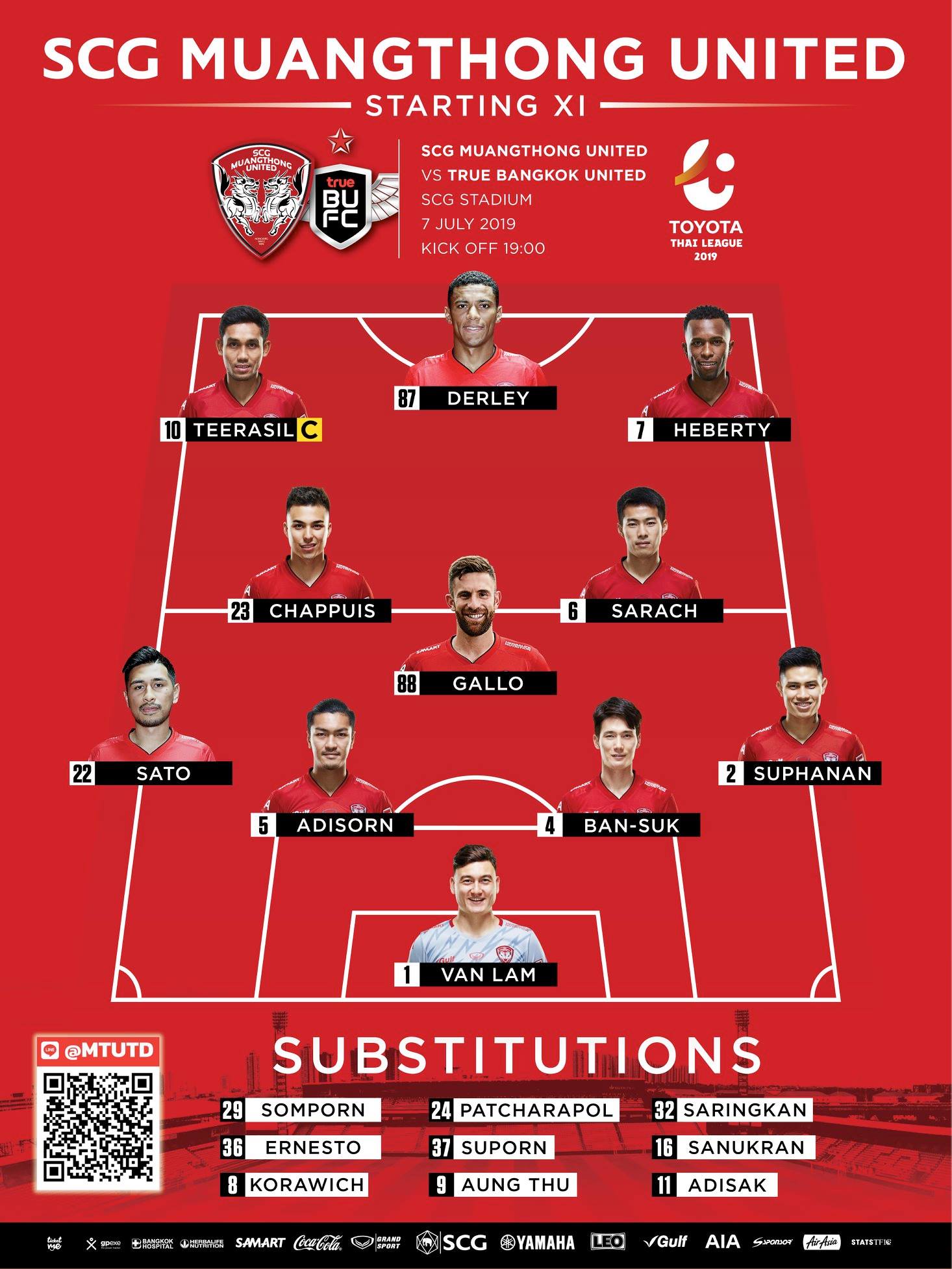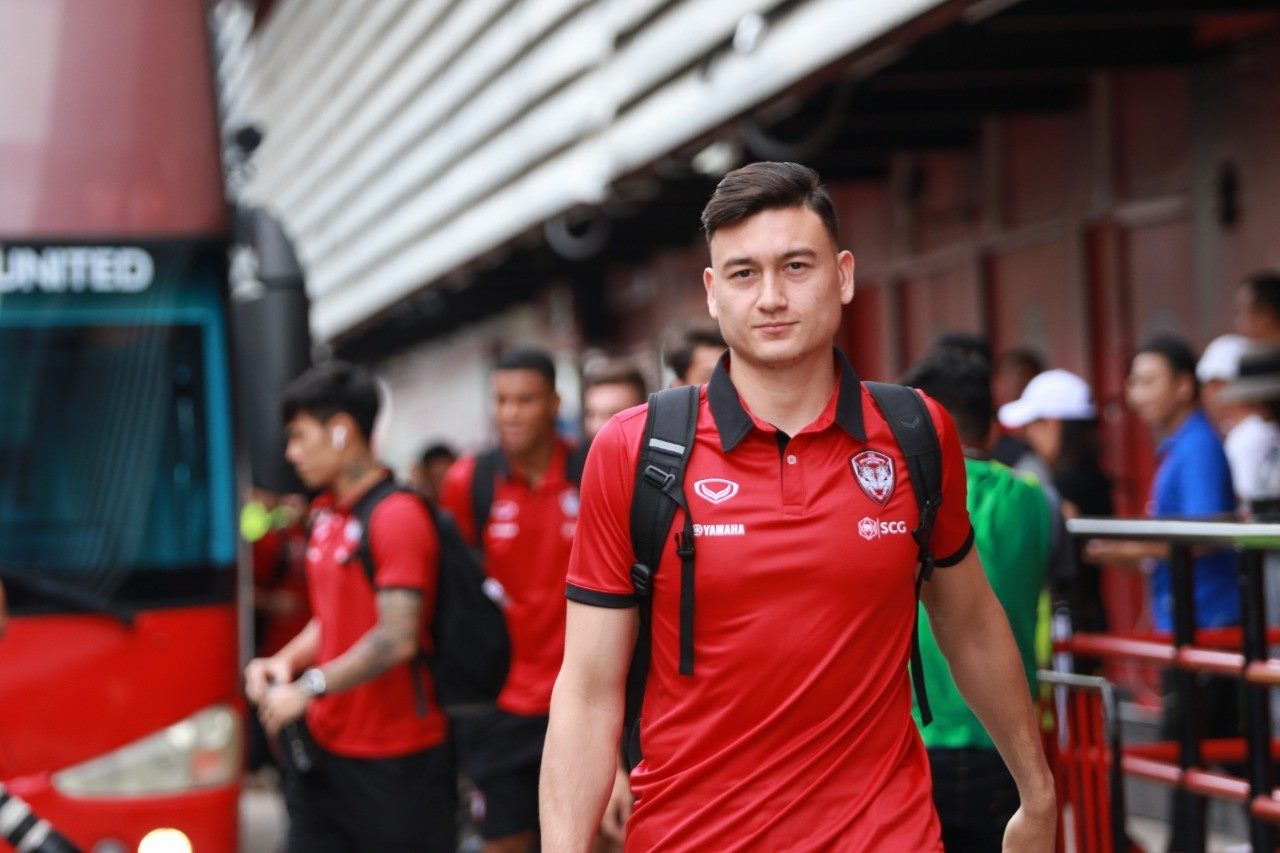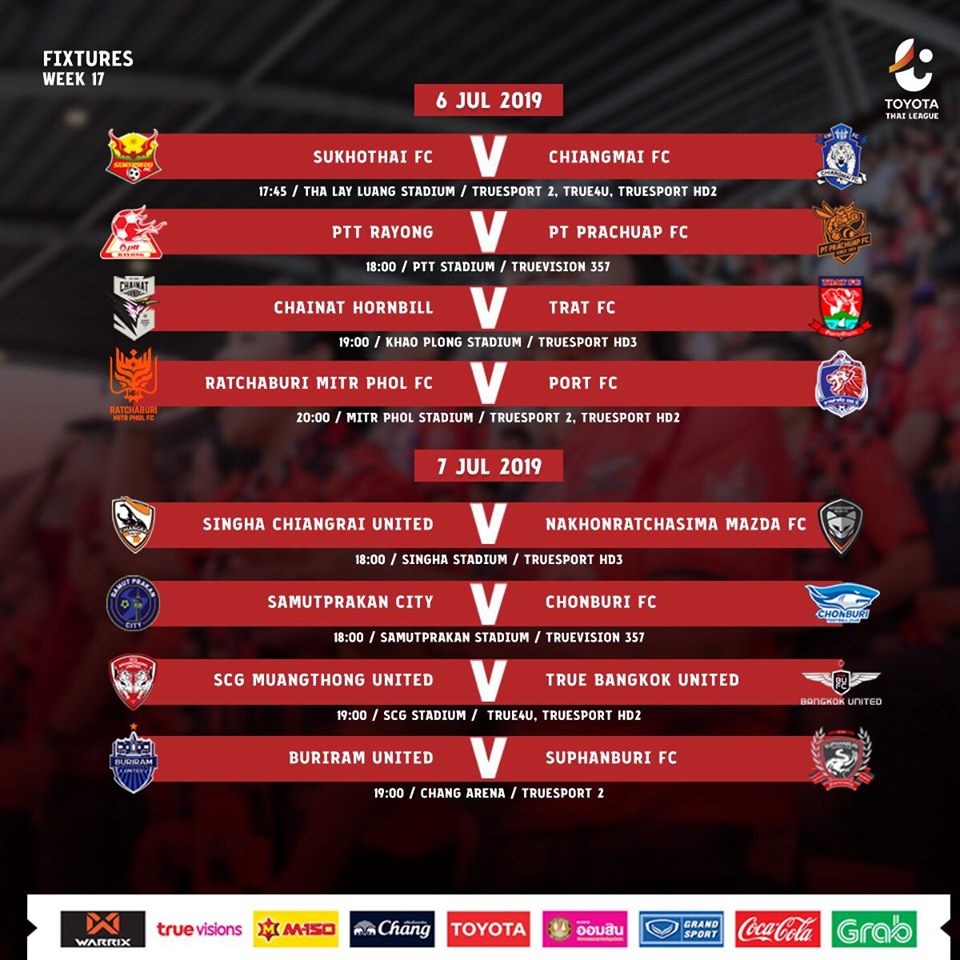 Thể Thao 247 - Tinnhanhonline.vn
Thứ hai, 22 Tháng Bảy, 2019
Thứ ba, 23 Tháng Bảy, 2019
Thứ bảy, 27 Tháng Bảy, 2019
XEM TOÀN BỘ