Vietnam head coach points out Ho Chi Minh FC's young talent to join SEA Games
In a recent share, Vietnam head coach said he is scouting a young talent in Ho Chi Minh FC for the upcoming 30th SEA Games.
In November, U23 Vietnam will attend SEA Games 30 in the Philippines with the mere goal to seize the gold medal that has been expected for more than 50 years.
In the early June this year, U23 Vietnam was summoned up first time under the coach Kim Han-yoon to fight in the battle against U23 Myanmar and clinch a 2-0 win in Viet Tri Stadium, Phu Tho, Vietnam.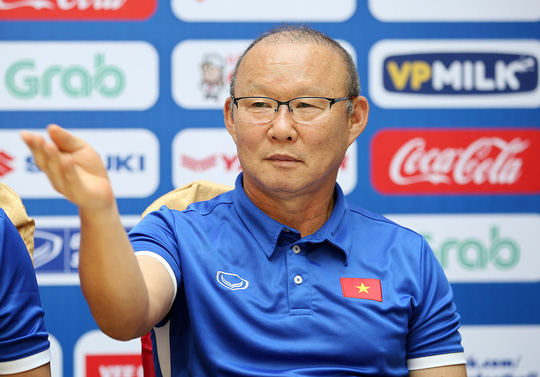 However, U23 Vietnam proved no collective play with the big gap among the players and substitutes , thereby, Vietnam head coach Park Hang-seo is still scouting in domestic tournaments find the 'suitable ones'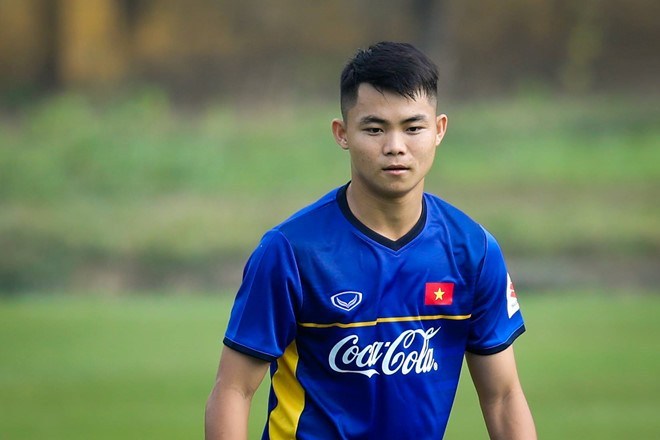 V-League 2019 round 13 just finished it first leg matches while HCM takes top spot and facing questions of which names will be summoned up for SEA Games as well as AFC U23 Championship 2020 Finals.
Park shared that he paid attention to only one name in HCM for SEA Game: Ngo Tung Quoc, who just joined U23 team for AFC U23 qualifiers:
"For U23 team to join SEA Games, I will only call defender Ngo Tung Quoc. For Vietnam national team, I might pick more from HCM. King's Cup is a short tournament so I could not summon new players.
In fact, in the preliminary list are many HCM Players and I will directly scout them in the upcoming time. The opportunities to join Vietnam national team always open and equal to all players"
The South Korean Strategist is understandable as Ngo Tug Quoc is facilitated to play most in the squad of HCM side.
Besides, there are some outstanding names including Hoang Thinh, Huu Tuan, Van Thanh ỏ Van Thuan are supposed to be called to the national team for World Cup 2022 qualifiers.
Thể Thao 247 - Tinnhanhonline.vn
Thứ sáu, 19 Tháng Bảy, 2019
Thứ bảy, 20 Tháng Bảy, 2019
XEM TOÀN BỘ