Sint-Truidense terminates Tottenham's former player' contract after Cong Phuong signings
Sint-Truidense decided to terminate the contract with forward Cristian Ceballos after successfully recruiting Cong Phuong.
Cristian Ceballos, 27, was born in Barcelona, Spain and trained in La Masia youth academy of Barcelona, before switching to Tottenham Hotspur in season 2012.
In 2014, Cristian Ceballos was loaned to Arouca by the London side and returned after a year, he still could not compete for an official position in the squad and had to go to the second-tier Charlton Athletic.
Cristian Ceballos joined Sint Truiden from the 2016-17 season on loan. He has scored 5 goals after 21 matches and was bought by this team with a long-term contract. However, Ceballos's form was getting worse, especially last season when he scored only 1 goal.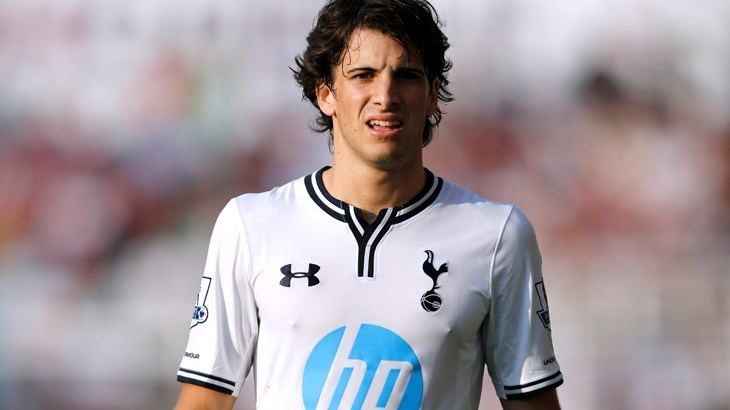 The fact that Ceballos can't prove his ability, and Sint Truiden has successfully recruited striker Nguyen Cong Phuong are reasons for the former Tottenham Hotspur player to leave.
Previously, Sint Truiden also said goodbye to another pillar, Takehiro Tomiyasu, a Japanese player who faced Cong Phuong at the 2019 Asian Cup, for Bologna club in Serie A, Italy.
At the present time, Cong Phuong has not yet come to Belgium to join with his new teammates.
Thể Thao 247 - Tinnhanhonline.vn
Thứ tư, 24 Tháng Bảy, 2019
Thứ năm, 25 Tháng Bảy, 2019
Thứ sáu, 26 Tháng Bảy, 2019
XEM TOÀN BỘ