Cong Phuong belongs to a huge Japanese managing company
The case of Cong Phuong transferred to Sint-Truiden with the involvement of his representative company, JEB Entertainment (Japan).
The deal of Cong Phuong transferred to Sint-Truidense was completed, but this time the broker took this player to Europe officially shows up.

It is Japan's JEB Entertainment company. This is one of the first companies in the player management field. The company, founded in 1994, is a bridge to bring Japanese players to Europe to compete.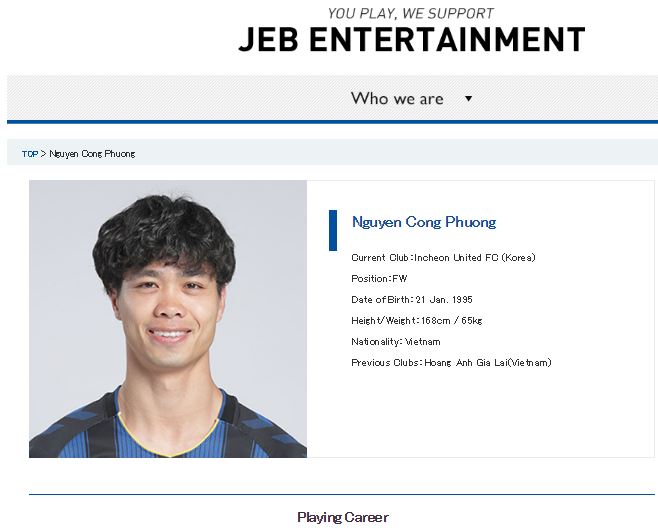 In 2001, JEB Entertainment worked with the Arsenal club to bring star Junichi Inamoto into the London team. The player then played in a series of European clubs such as Fulham, West Brom, Galatasaray, ... This 39-year-old Inamoto still plays in SC Sagamihara club.

In addition, JEB is also managing striker Takuma Asano on the Arsenal payroll and is playing for Hannover 96 on loan. The most valuable player that JEB owns is midfielder Takehiro Tomiyasu, who last year played for Sint-Truidense and faced Cong Phuong in the 2019 Asian Cup.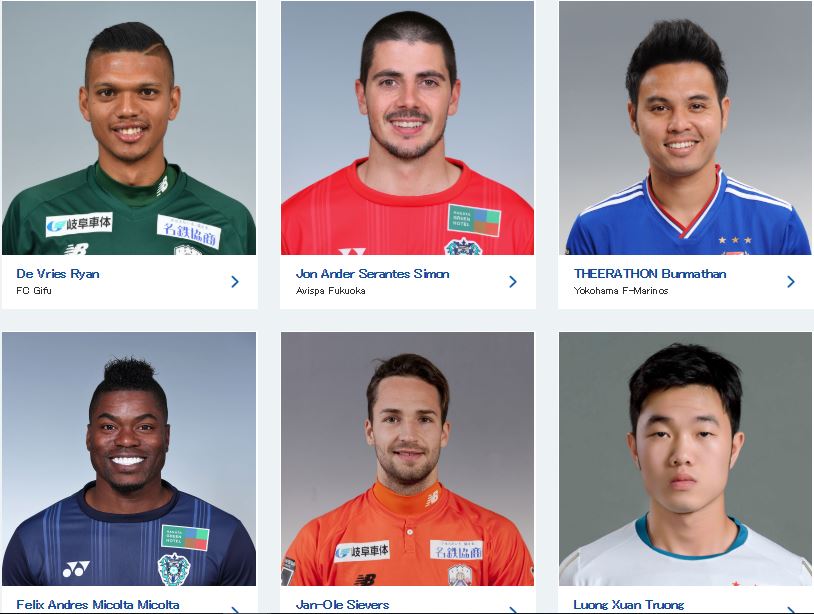 Tomiyasu recently accepted Bologna's deal for 7 million Euro. This is the wise move of a company that represents Japan when choosing low-end berths to launch European top teams. In addition to Cong Phuong, JEB Entertainment also represents Luong Xuan Truong and Thai player Theerathon. There is a high chance that Xuan Truong will also follow his teammates to Europe to play football.
Previously Xuan Truong was under the management of DJ Management by Lee Dong Jun as CEO. Through Mr. Lee's confirmation, the Cong Phuong deal to Sint-Truiden was also joined by his company. Mr. Lee Dong Jun currently represents Mr. Park to negotiate a new VFF contract.
Thể Thao 247 - Tinnhanhonline.vn
Thứ hai, 22 Tháng Bảy, 2019
Thứ ba, 23 Tháng Bảy, 2019
Thứ bảy, 27 Tháng Bảy, 2019
XEM TOÀN BỘ