Sint-Truidense brings Alan Goncalves Sousa, threaten Cong Phuong slot in Belgium team
After successfully recruiting Cong Phuong, Sint-Truidense is completing the fifth contract with Alan Goncalves Sousa, closing the summer transfer window.
The Het Nieuwblad revealed, Sint-Truidense reached an agreement with Brazillian Alan Goncalves Sousa and signs a contract this week.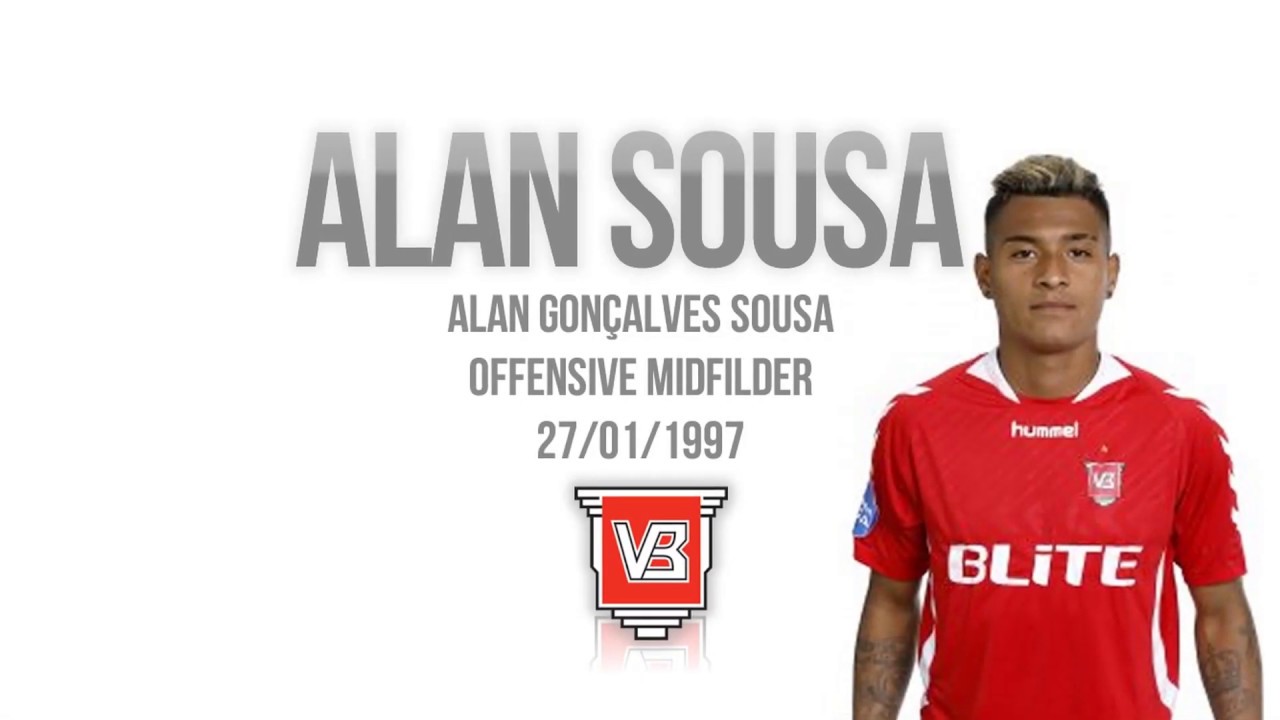 Alan Goncalves Sousa is the fifth rookie of the season, with 4 other players goalkeeper Daniel Schmidt, left-back Thibault De Smet, right winger Mathieu Troonbeeckx and forward Nguyen Cong Phuong.
The 22-year-old moved from Norwegain side Vejle Boldklub in which he made 70 appearances with 21 goals, 15 assists. He was once chased by Belgium top team Club Brugge.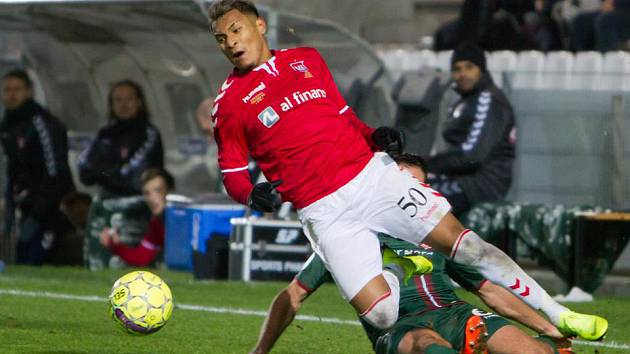 He became the pillar of Vejle Boldklub's attack and was in the radar of Club Brugge after scoring 9 goals in season 2017-2018, bringing Vejle Boldklub back to the First Division of Norwegian.
Alan Sousa is judged to share the same style with Junior Edmilson, who used to play for Sint-Truidense from 2012 to 2016.
After joining Sint-Truidense, Alan Sousa will directly compete for a place with Cong Phuong. The Brazilian striker is outperforming the Vietnamese national striker in the European experience.
On this morning, striker Cong Phuong officially traveled to Belgium. Vietnam national striker will officially launch Sint-Truidense after passing a medical examination.
Thể Thao 247 - Tinnhanhonline.vn