Kiatisak denies his return to Thailand head coach position
Speaking in a press interaction recently, coach Kiatisack is respectfully declining to lead Thailand national team in World Cup 2022 Qualifiers.
Ahead of the qualifying round of 2022 World Cup, Mr. SirisakYodyardthai suddenly stepped downed as Thailand head coach. To fulfill the gap, FAT has been struggling to find new coach to take the reins of 'Changsuek'.
In a recent event in Bangkok, reporters from Siam Sport questioned Kiatisuk Senamuang on his return to the position in the national team; the most successful captain, however, tactfully refused.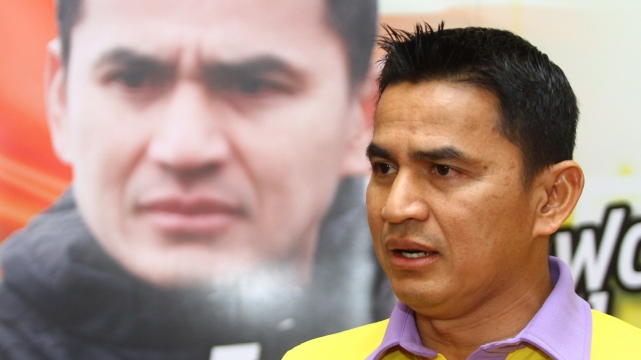 Kiatisuk Senamuang shares: "I always support FAT decisions, either foreign or Thai coaches are good, provided they helped Thailand football better and more developed. However, Everything depends on FAT. I follow them closely, encourage them hard and hope the national team to find the best coach".
In June 2019, Thailand national team was defeated in every tournament they participated in. 'Changsuek'finished round 1/6 in Asian Cup 2018 after a thrashing to China, they lost to Vietnam and then India in King's Cup, finishing the 4th place.
Kiatisak Senamuang was appointed as Thailand head coach on June 2013. After 4 years of commitment,  Kiatisak brought back 2 AFF Cup championships in 2 consecutive years and SEA Games championship in 2013.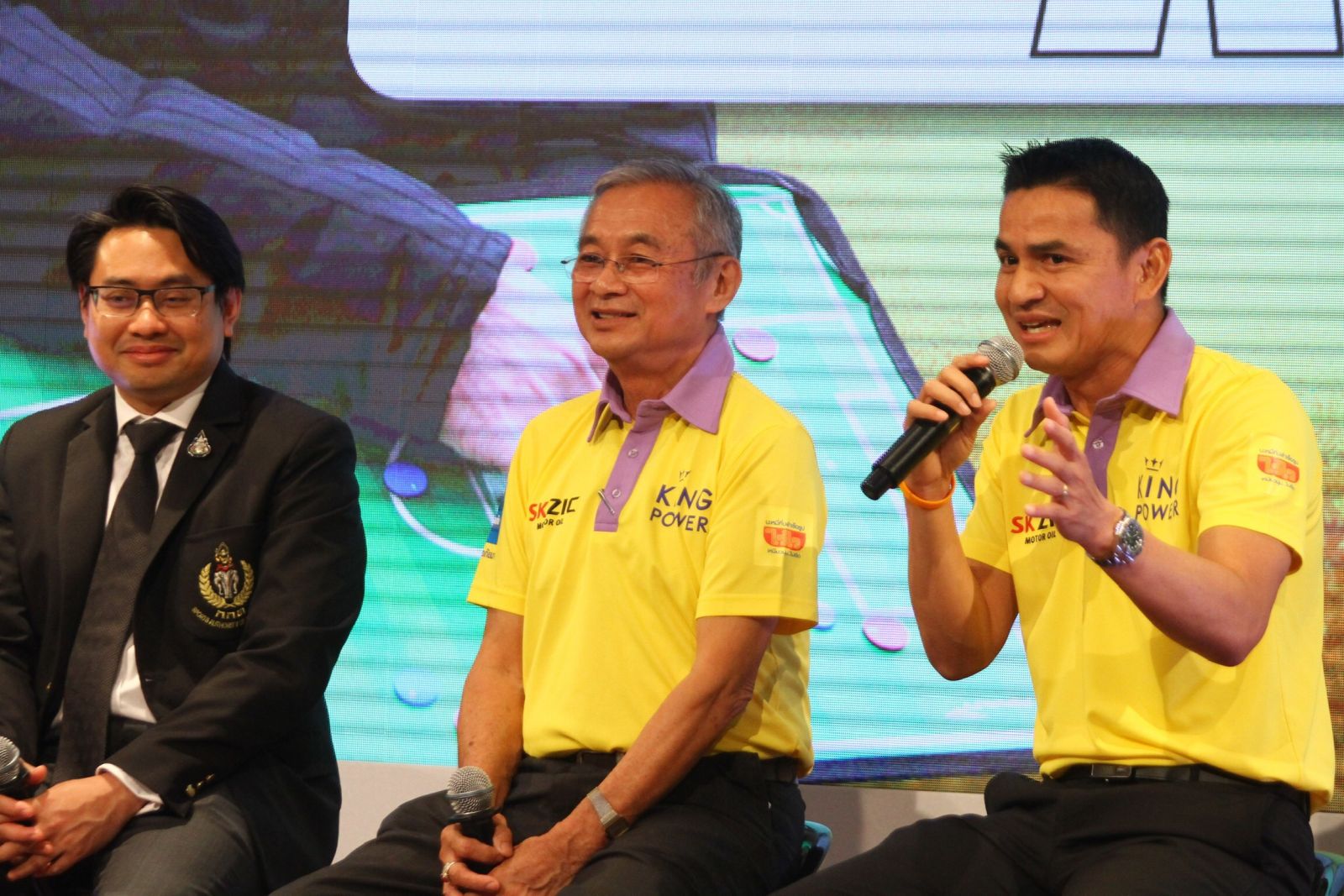 Hence, Thailand supporters have always expected to see  Kiatisak back to the head coach position with the high hope of revive 'Changsuek' again in World Cup 2022, which he has done in World Cup 2018.
Thailand is likely to fall into a hard-fought pot 3 in the draw for World Cup 2022 Qualifiers, while Vietnam is in Pot 2 and they are supposed to sit in the same group with Thailand.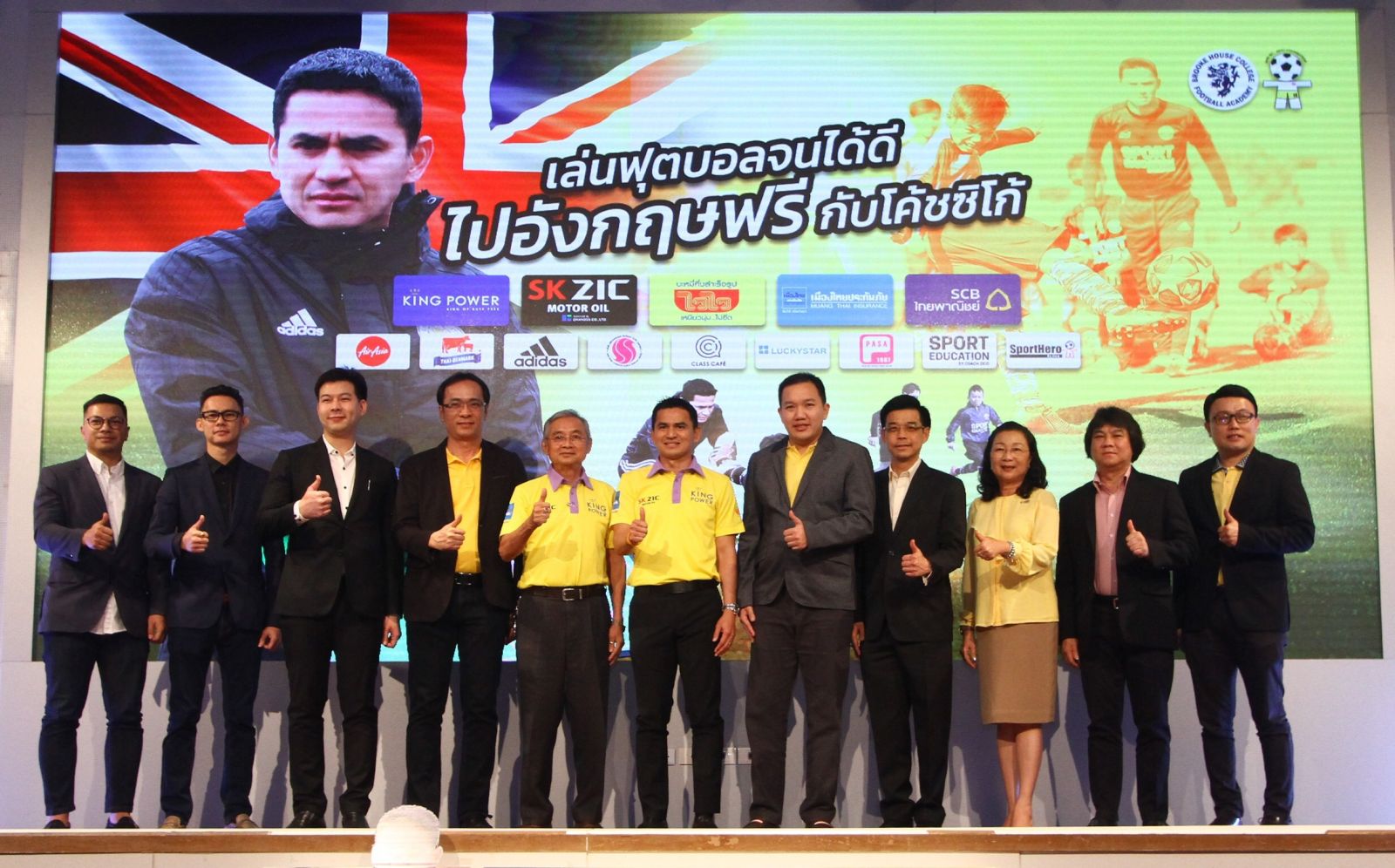 Thể Thao 247 - Tinnhanhonline.vn