Park Hang-seo to call up only 25 players for King's Cup
Thể Thao 247 - Ahead of 2019 King's Cup, Park Hang-seo calls up maximally 25 players for the national team.
As planned, Park Hang-sep's side comes to the friendly game – 2019 King's Cup to test and to pick out forces for 2022 World Cup.
Some experts think the Korean coach could summon 70 players for the FIFA Day's campaign.
However, the Golden Dragons has only 2 days in Hanoi before traveling to Buriram, which means convening a huge of players would be impossible.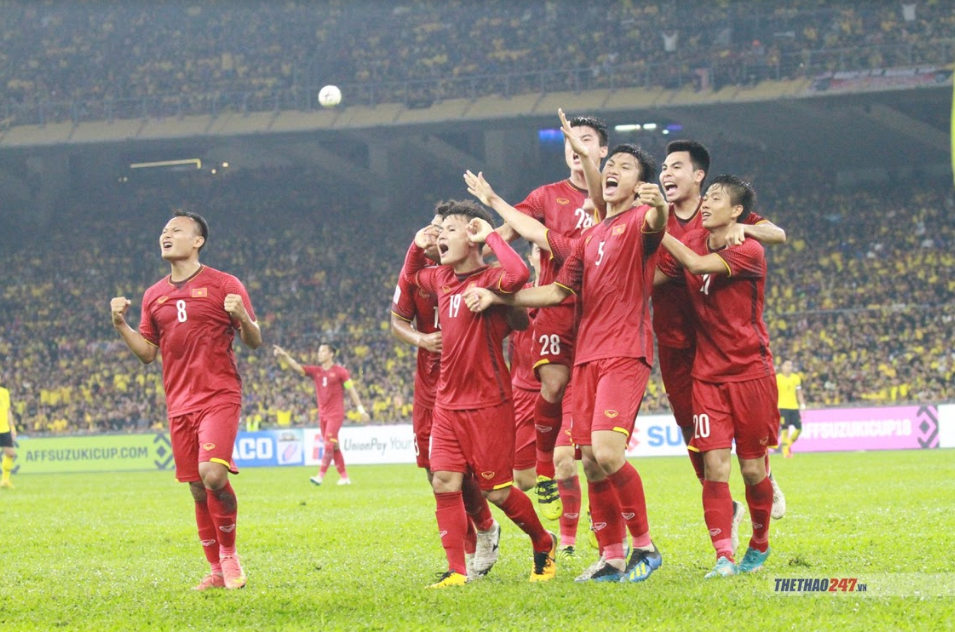 Vietnam NT has only 2 days in Hanoi before traveling to Buriram
At this time, Park Hang-seo's assistants are dividing to scout players playing at 2019 V-League.
Meanwhile, the 60-year-old head coach in person came back to Korea to monitor Nguyen Cong Phuong's form in K-League.
Despite playing unsuccessfully in Incheon United, Cong Phuong is still an indispensable factor of Vietnam's offensive line at present. Following that, the Nghe An striker will be handed to Vietnam NT for taking part in 2019 King's Cup.
Also, Park Hang-seo planned to roster some Hoang Anh Gia Lai stars, who have just come back from injuries namely Nguyen Tuan Anh and Vu Van Thanh, for the national team.
Nguyen Tuan Anh, a talented midfielder is serving for Hoang Anh Gia Lai outfit and owning a stable form while Vu Van Thanh, a 17.no shirt defender has just stolen the game and contributed to Hoang Anh Gia Lai's victory 3 – 0 over Viettel.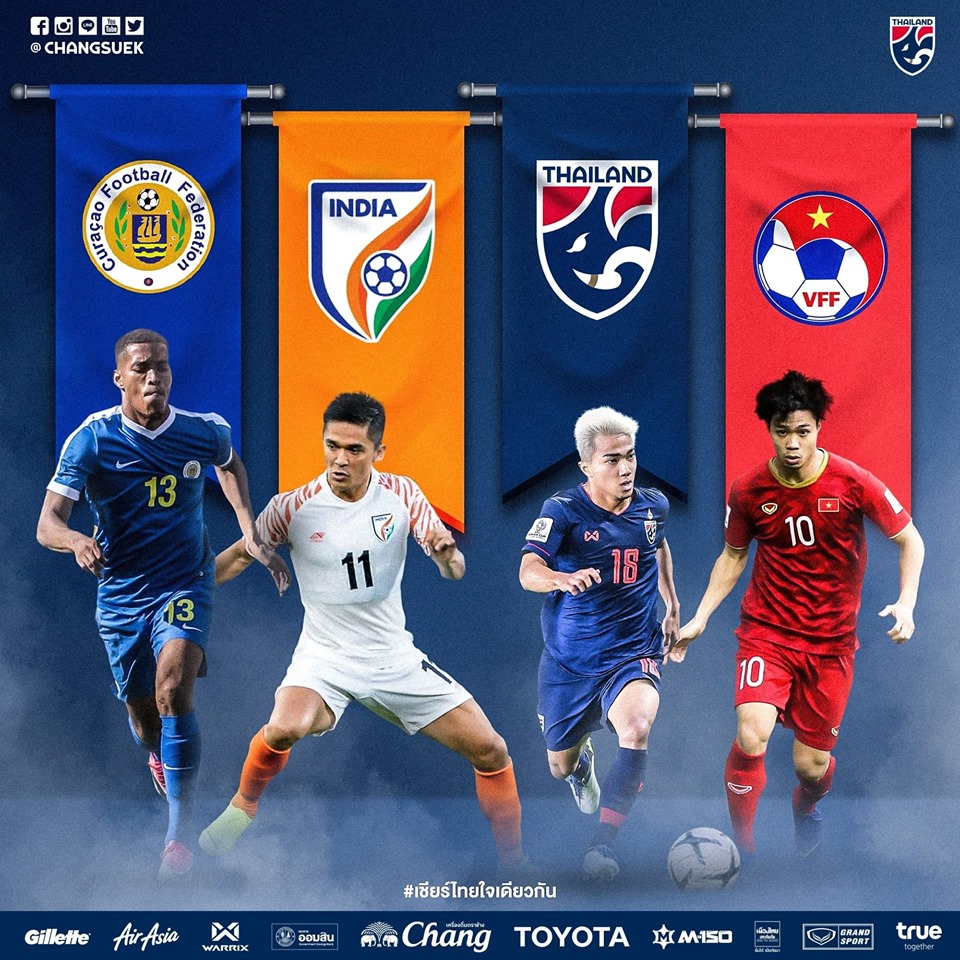 Vietnam faces Thailand in the 2019 King's Cup
2019 King's Cup is A level tournament managed by FIFA. Therefore, its results have a significant impact on group seeds of 2022 World Cup Qualifiers' draw group stage.
The official preliminary squad will be announced at the end of this May. All players and coaches will gear up on June 1 and head to Buriram for the game on June 5.
Thể Thao 247 - Tinnhanhonline.vn