SEA Games 30: Duy Manh revealed the biggest rivals of Vietnam
According to Duy Manh's statement, Thailand, Philippines, Malaysia, Indonesia are identified as the strongest contenders fighting for SEA Games 30's title against Vietnam.
Besides 2022 World Cup Qualifiers run, Park Hang-seo's side is targeting to conquer the SEA Games 30's golden medal which Vietnamese people have been dreaming about for a long time.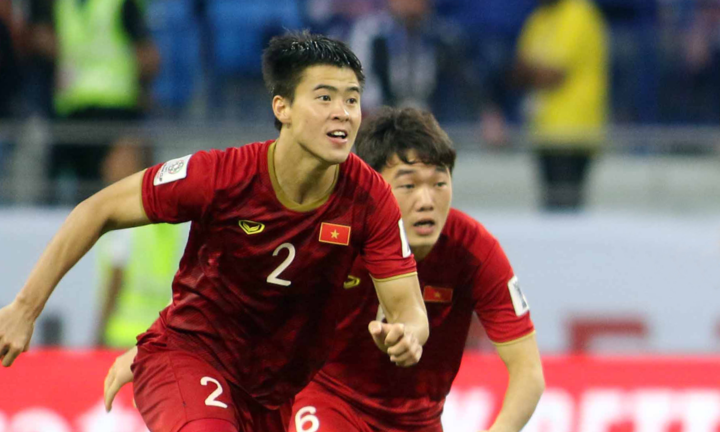 Considering the opponents, Duy Manh shared with Next Sport:
'Vietnam has never touched to SEA Games, which senior players had to go through. We once represented at the final but could not snatch the cup. SEA Games champion is a dream all Vietnamese players and football lovers are waiting for so many years.
SEA Games 30 to be held at Bacohold, Philippines is about to begin. I hope that the 97-born generation can bring back a victory and the title, which is a hard mission as other opponents such as Thailand, Philippines, Malaysia, and Indonesia both have the best preparation. Both have a joint desire to conquer the game. We must set up and focus on excellently to have the best outcome at SEA Games 30."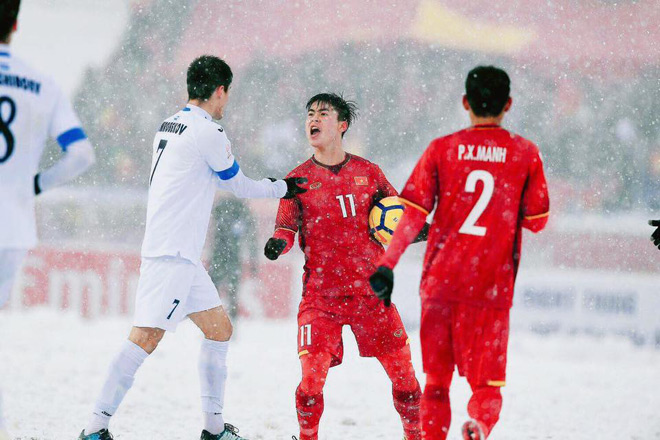 SEA Games this year, each team will be allowed to register 2 players at the older ages (U22 + 2), raising up Duy Manh's determination to boost his best in V-League with a hope to be one of the two U22+2 players.
Read more:
>> SEA GAMES and Fomular U22 +2: "the perfect present" for Coach Park Hang Seo
>> U23 Vietnam's early preparation for SEA Games dream
>> These players will actualize SEA Games Gold medal's dream, Le Thuy Hai believes

Thể Thao 247 - Tinnhanhonline.vn
Chủ nhật, 21 Tháng Bảy, 2019
Thứ hai, 22 Tháng Bảy, 2019
XEM TOÀN BỘ