Coach Park unveils the plan to conquer SEA Games 30 and World Cup Qualifiers
Thể Thao 247 - Responding to the media, Coach Park shared about the plan that he and his partners built up to boot up for the national team and U22 Vietnam team running the SEA Games 30 and World Cup Qualifiers' races.
Coach Park shared about the plan:
"We've got a new coach. The coaches for World Cup team have no change in personnel including me, Mr. Lee Young-jin, Mr. Lu Dinh Tuan, Mr. Nguyen Duc Canh, Mr. Luu Danh Minh and the fitness coach Park Sung- gyun.
The coaches for SEA Games team consist of Mr. Kim Han-yoon, Mr. Dinh Hong Vinh, along with a goalie coach and a fitness coach.
From June onwards, these two teams will operate equally. The former team will prepare for King's Cup based in Thailand then focus on Qualifiers in September, Octorber, and November. From June, the latter team will have domestic gatherings. Each month has a gathering for maximally 10 or minimally 7 days.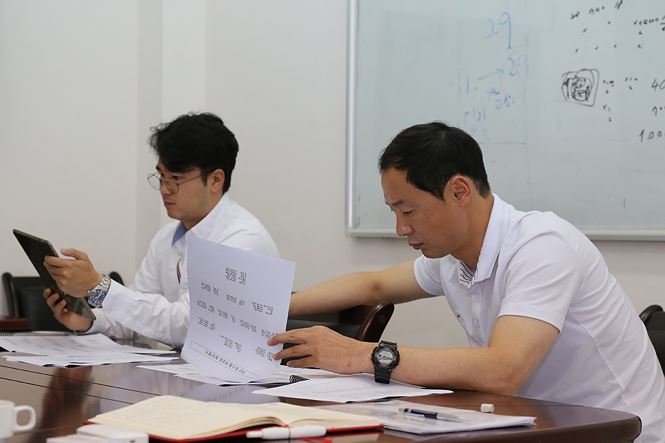 From early October, we will brace the whole forces up for SEA Games. At that time, it may need to add on personnel for the assistant team. We will be flexible on it."
Mr. Park added: "From June to September, the SEA Games team will focus on setting up the squad. There are some points needed to overcome next time.
Some players are in SEA Games' ages but already owned by the national team, the gap in term of ability between them and the substitute players needs to be shortened as basing on SEA Games' format, there will have a match per 2 days, requiring us to prepare carefully regarding players."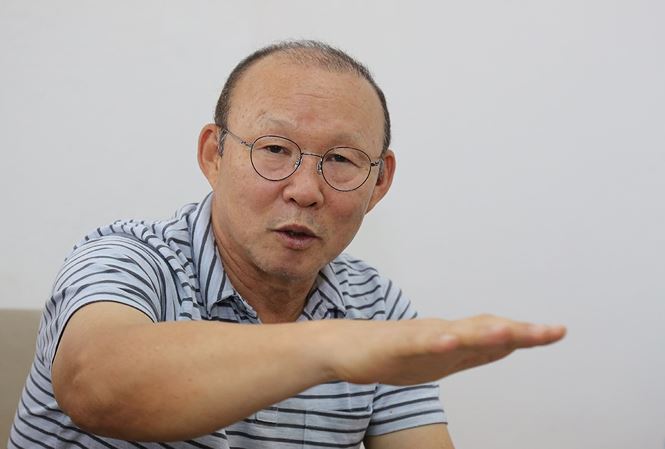 Coach Park Hang-seo affirmed his priority on both of the two games SEA Games and World Cup Qualifiers:
"I am concerned about both of the games. The ratio may be 51 - 49, but I don't say which one is. But we have to tell the truth that World Cup is the big game. SEA Games is not as big as the World Cup but we have not won the title for 60 years.
I know the desire for SEA Games' title is growing on Vietnamese people. Hunting for it is one of our biggest challenges this year. I never think that the national team is more important than SEA Games one."
Coach Park emphasized his scouting trip to Europe for directly evaluating players' capacity and revealed his two requirements for the young talents hunting for a Vietnamese NT's slot.
Thể Thao 247 - Tinnhanhonline.vn