Man City owner wants to take over Van Lam's Muangthong United
Muangthong United is facing a chance to change their fate when the owners of Premier League champions Manchester City is showing their interest to link with the Thai League giant following a takeover bid deal.
On the report of FOX Sports Asia, Thai media are reporting that Man City owner Sheikh Mansour is linking with a takeover deal with Muangthong United, targeting the plan expanding into the Thai market. Thailand's side has not denied the report so far.
"It is normal for a world-class club like Manchester City with an international presence to expand into the Thai market. Whether it will be Muangthong United or some other team, you will have to wait to find out." - said team director Ronnarit Suewaja (via Bangkok Post).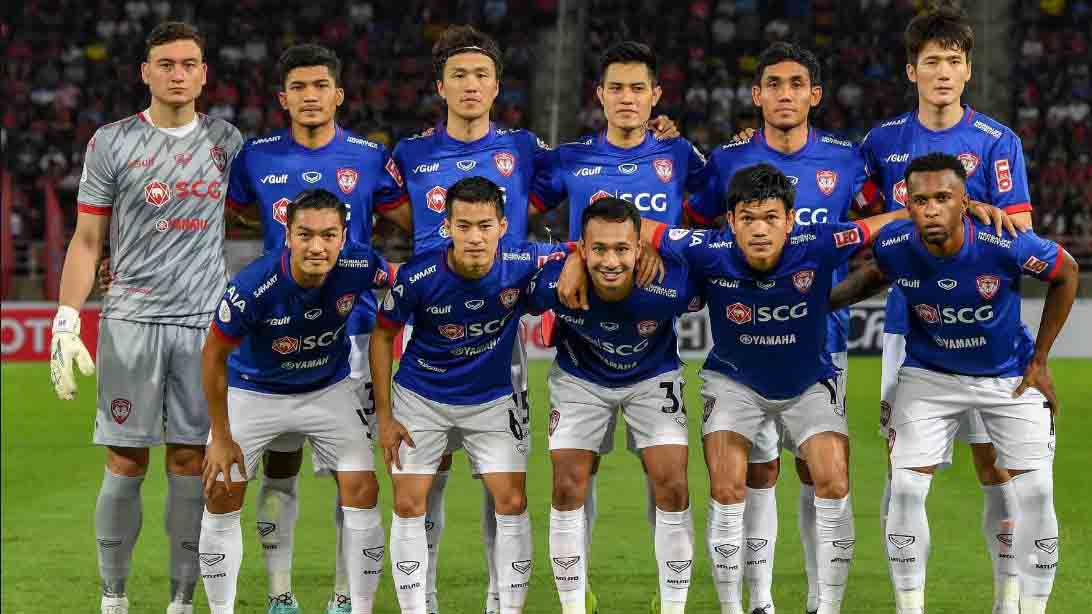 City Football Group owned by the billionaire Sheikh Mansour in which Man City is the biggest giant, New York City FC (America), Melbourne City (Australia), Yokohama Marinos (Japan), Atletico Torque FC (Uruguay), Girona (Spain) and the newest member Sichuan Jiuniu (China) are standing behind respectively.
If the deal is carried out, Muangthong United will be the eighth sibling of Man City.
The reigning Thai League is seated 14th on the table with 17 points through 16 rounds. Muangthong United continued to add a victory to their bag to get out of the danger zone after the fourth consecutive winning tastes under the former U23 Thailand coach – Mr. Alexandre Gama.
Related news:
>>> Van Lam's gutsy game brought back victory for Muangthong over Bangkok United
>>> Van Lam's Muangthong Utd revived under former U23 Thai coach
>>> Muangthong vs. Trat FC results: Van Lam's stellar game in a red card match
Thể Thao 247 - Tinnhanhonline.vn
Thứ hai, 22 Tháng Bảy, 2019
Thứ ba, 23 Tháng Bảy, 2019
Thứ bảy, 27 Tháng Bảy, 2019
XEM TOÀN BỘ