Vietnam former Coach Calisto: 'China doesn't compare with Vietnam regarding fans' love'
Henrique Calisto affirmed that China football cant compare to Vietnam, especially fans' love.
Calisto made a visit to Vietnam to see his friends and old players. Witnessing the outstanding performance of Vietnam players, the Potugese coach appreciates Park Hang-seo contribution.
Calisto said to watch Vietnam football and updates news regularly. The 6-year-old is happy with Vietnam's win over Thailand in King's Cup 2019.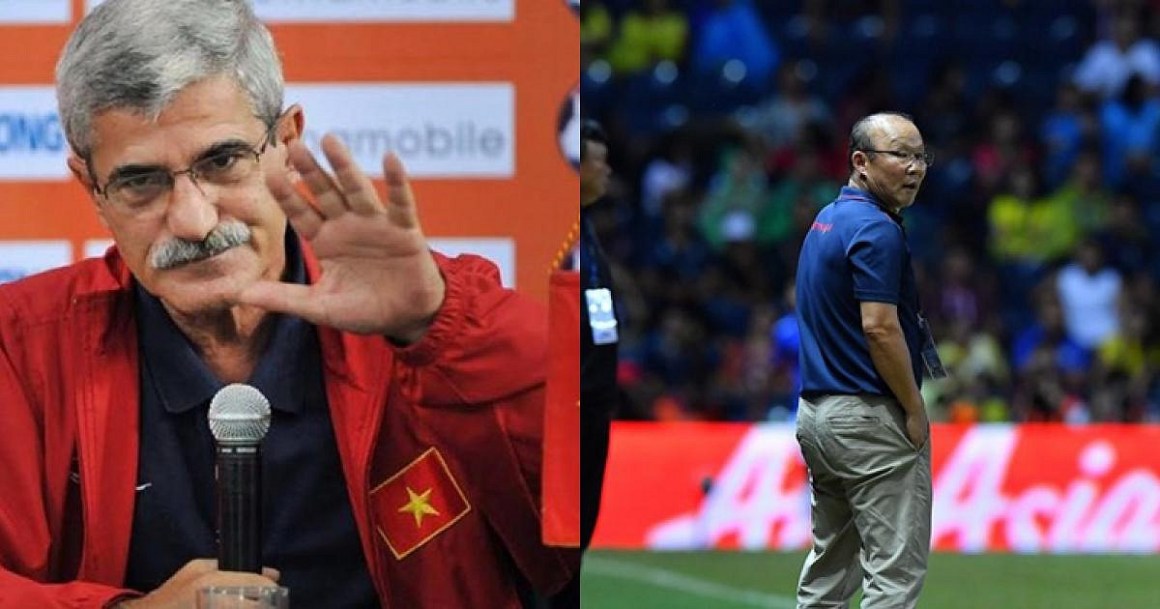 Henrique Calisto spoke with Tuoi Tre press:
"Vietnamese football is so flourish  under Mr. Park Hang-seo. I am very happy and excited about the victory of the Vietnamese team in recent tournaments, especially King's Cup, such a convincing win. It has been more than ten years after the 2-1 victory at the final of AFF Cup 2008, Vietnam won again over Thailand. I wish Vietnamese football always thrives and resonates in Southeast Asian tournaments as well as Asia ... ".
After 10 years working as Dong Tam Long An coach and Vietnam coach, Henrique Calisto moved to lead Muangthong United (Thailand) and Paços Ferreira (Portugal) then Mr. Calisto joined Dalian Shide Club (China) in the position of technical director.
Despite working in Europe or Africa, coach Henrique Calisto affirmed that Vietnam is still the place he wants to engage to most, because the fans' spirit are valuable. The 65-year-old strategist revealed that the Chinese team paid him a very high salary, but there were things that couldn't be compared to Vietnam.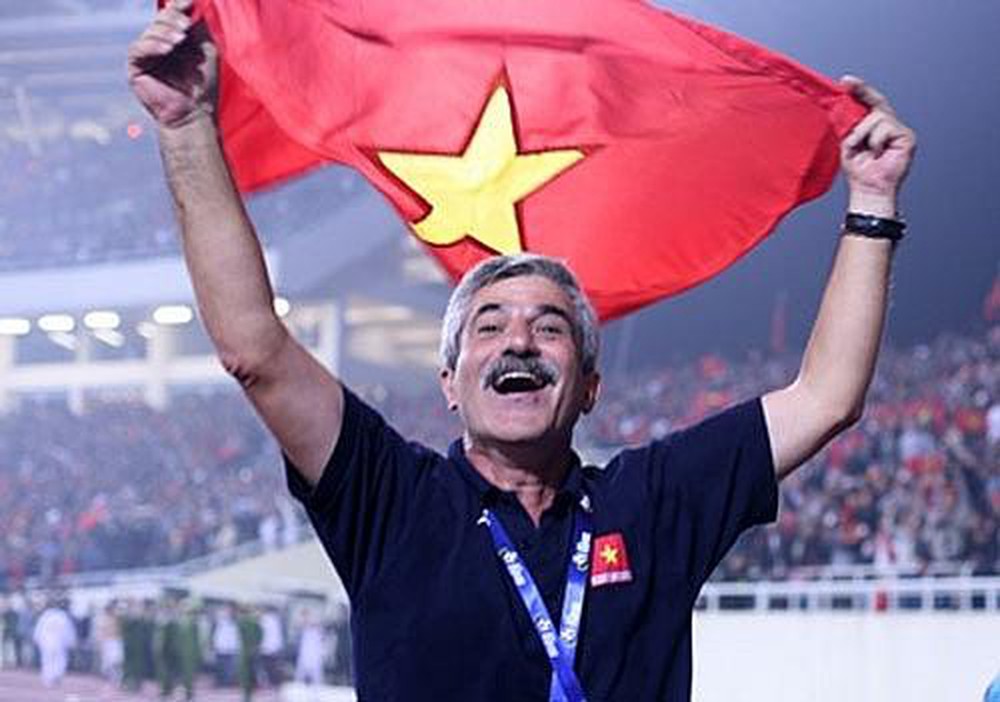 "Although I was highly rewarded in China as a technical director for Dalian Shide, there are many things that cannot be compared to Vietnam ... Only in Vietnam can I feel as peaceful as going out to my hometown, I always get to see everyone's gentleness and affection even though it's the first time I met them, football has brought people closer together. The day I lived here I was satisfied with my decision in Coaching cereer", Mr. Calisto told Tuoi Tre.
Coach Henrique Calisto led Vietnam  from 2007-2011. The Portuguese strategist is one of the most successful coaches in the history of Vietnam football. He was the first person to bring Vietnam to AFF Cup 2008 championship, helping U23 Vietnam to reach the finals of the 2009 SEA Games, continuing to bring the team to the AFF Cup 2010 semi-finals.
Thể Thao 247 - Tinnhanhonline.vn
Thứ sáu, 19 Tháng Bảy, 2019
Thứ bảy, 20 Tháng Bảy, 2019
XEM TOÀN BỘ