SEA Games 30: Schedule, Venues, Information updates
All information about SEA Games 30 on schedule, venues, the number of sports, the number of countries.
When will the 30th Sea Games take place?
The 30th Sea Games will take place from November 30, 2016 to December 10, 2016. This is the largest sports festival in Southeast Asia to strengthen the spirit of solidarity and friendship among countries in the region.
The 30th Sea Games will be held in 4 major cities of the Philippines: New Clark City, Subic, Manila and Tagaytay. According to the original plan, the tournament is expected to be held in Brunei, but on June 6, 2015, the Brunei Government canceled the hosting duties for insufficient facilities reasons.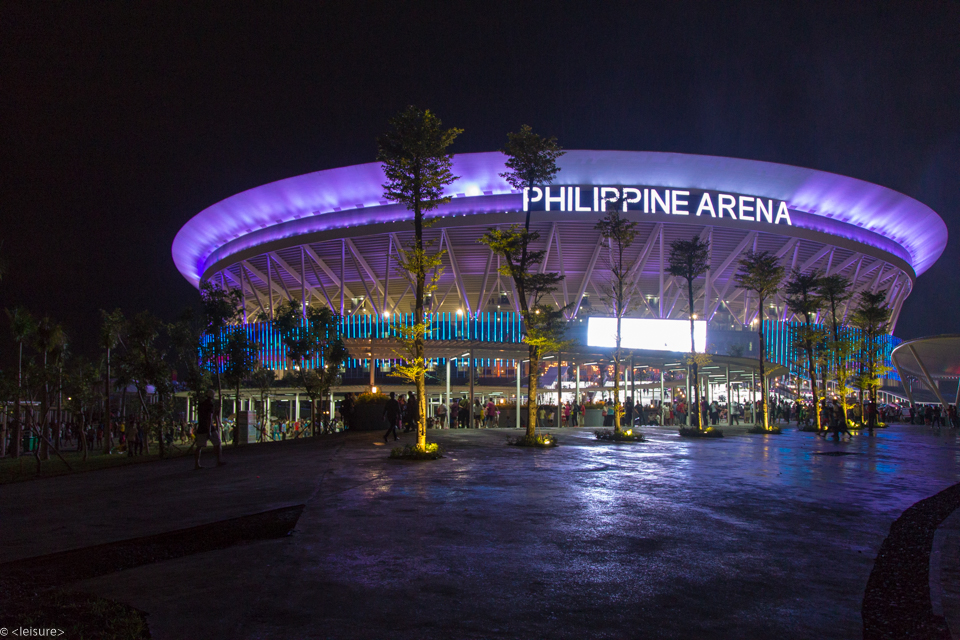 On July 15, 2015, a month after Brunei announced its withdrawal, the Southeast Asian Sports Federation officially gave the right to host the 2019 Sea Games for the Philippines.
How many countries participate in SEA Games 30?
A total of 11 countries in Southeast Asia participated in the Sea Games 30 namely: Brunei, Cambodia, Indonesia, Laos, Malaysia, Myanmar, Philippines, Singapore, Thailand, East Timor and Vietnam.
What is the mascot Sea Games 30?
The host Philippines has officially announced the 2019 Sea Games mascot named Pami. However,its citizens are criticizing this mascot quite "monotonously".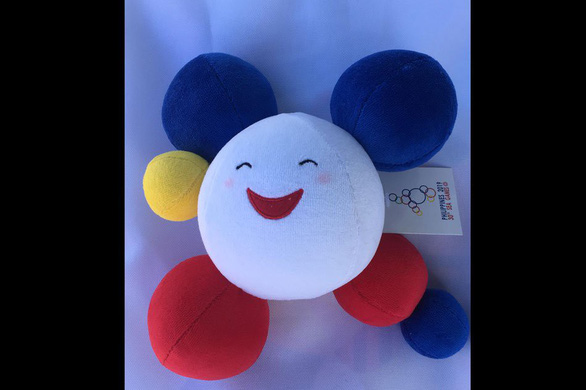 Pami in Egyptian means "cat", but in Filipino "Pamilya" means family. Pami has 5 colors: yellow, white, blue, red and black eyes.
Executive Director of the 2019 SEA Games Organizing Committee  Ramon Suzara told ABS-CBN Sports: "The mascot of the 30th Sea Games will be Pami. Accordingly, Pami will represent each country, each athletes and everyone will be united together. Pami means family ... it represents joy".
2019 Sea Games logo
The 2019 Sea Games logo consists of 11 symbolic rings of the Federation of Southeast Asian Games, forming the territory shape of the Philippines with 4 colors: red, blue, yellow and green. In addition to the mascot, the SEA Games 2019 logo is also criticized by many fans for not creating much charisma and inspiration.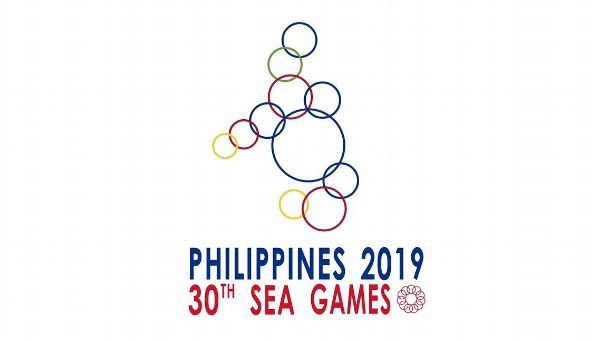 How many sport approved in SEA Games 2019 ?
The 2019 Sea Games will feature the largest number of sports, with 529 medals, setting the record for the region's largest historic festival.
The previous record belonged to Indonesia in 2011, with 44 competitions. While the Sea Games took place in Kuala Lumpur last year, there were only 38 subjects.
List of 56 sports 2019 SEA Games:
Group I (required): Athletics, aquatic sports
Group II (Olympic and Asian Games): Archery, badminton, baseball / softball, basketball, billiards, bowling, boxing, canoeing / traditional boat racing, chess, cycling, dance sports, fencing, football, golf, gymnastics, handball, indoor hockey, ice hockey, ice skating, judo, karate, five modern syndicates, muay thai, pencak silat, polo, rowing, rugby, boat racing, rattan bridge, skateboarding, shooting, tennis soft, squash, windsurfing, table tennis, taekwondo, tennis, triathlon, volleyball, weightlifting, wrestling, wushu.
Group III (new, specific sports): Arnis, e-sports, floor tennis, jujitsu, kickboxing, kurash, wooden ball in grass, netball, obstacle course, sambo / vovinam,  aquatic hockey , water slide.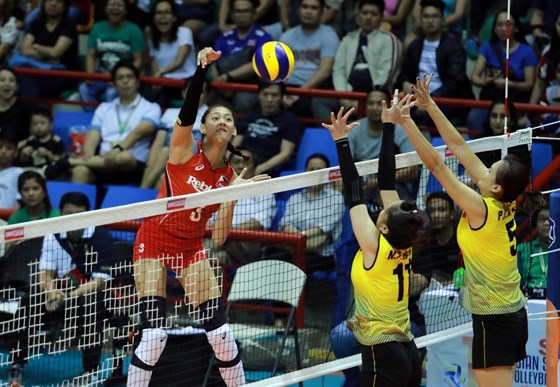 2019 Sea Games men's soccer
The Southeast Asian Football Federation has announced seeded group at the draw for the 2019 SEA Games men's soccer. U22 Vietnam has been pooled in the lowest seed group with  Laos, Cambodia, Brunei and Timor Leste.
The AFF has grouped based on the achievements of the 2017 SEA Games teams. At the Malaysian tournament two years ago, U22 Vietnam had a start with 3 consecutive victories against Timor Leste, Cambodia and the Philippines.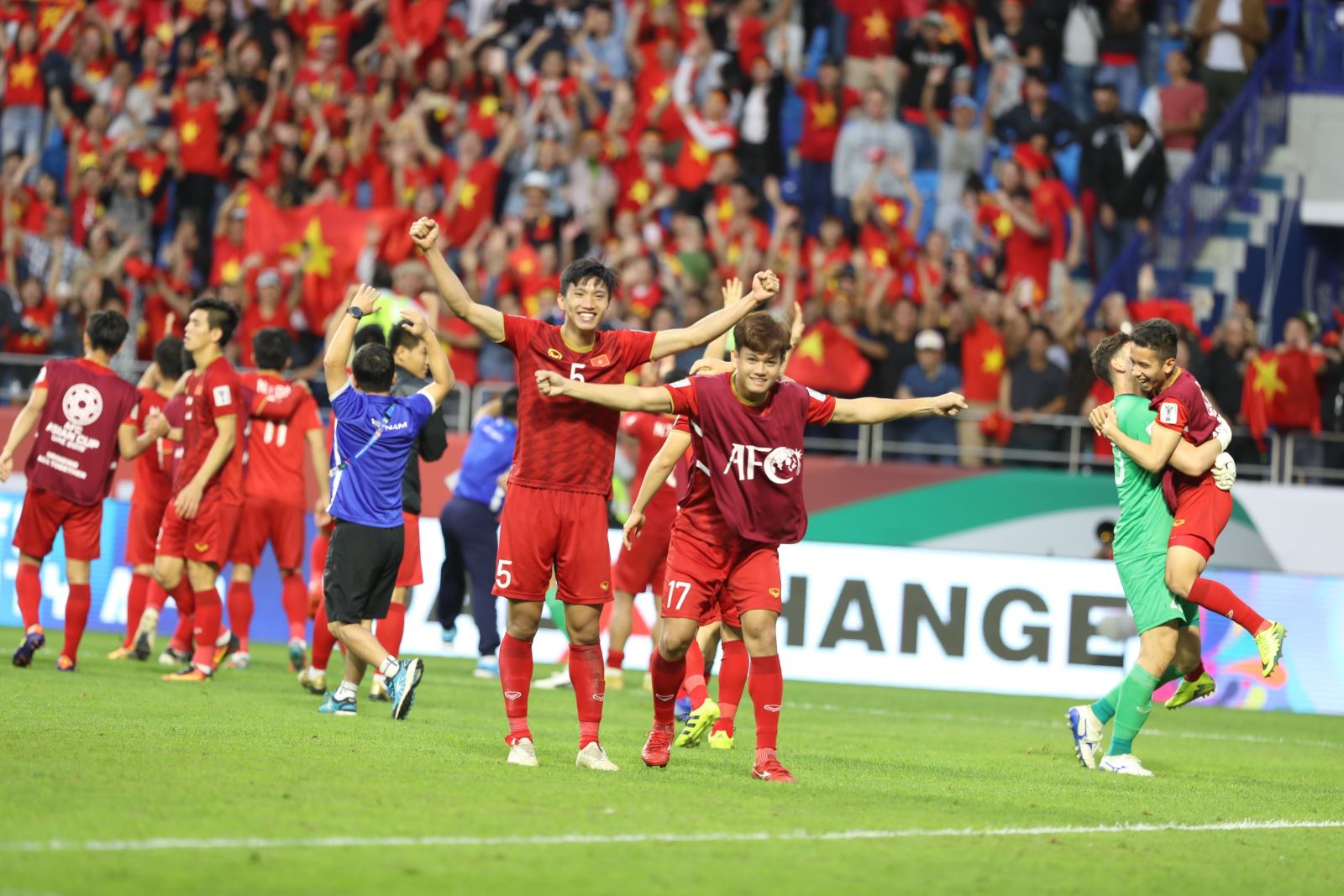 After that, they were held in a 0-0 draw by Indonesia, then got 0-3 defeat to Thailand and were eliminated from the group stage, Cong Phuong won the title of ' Top scorer' with 4 goals.
However, VFF was very dissatisfied and immediately sent a complaint to the Vietnam Olympic Committee for intervention by VOC. On April 21, SEA Games 30 organisers officially redistributed seeded groups and U22 Vietnam is in group 3 with U22 Myanmar.
SEA Games 30 seed pots:
Group 1 Philippines (host) - Thailand (defending champion)
Malaysian Group 2 (HCB) - Indonesia (Bronze Medal)
Group 3 Myanmar (Grade 4) - Vietnam
Group 4 Singapore - Laos - Brunei - Timor Leste - Cambodia
Thể Thao 247 - Tinnhanhonline.vn
Thứ sáu, 19 Tháng Bảy, 2019
Thứ bảy, 20 Tháng Bảy, 2019
XEM TOÀN BỘ