Van Hau heads to Europe under 1 million USD deal?
Based on some sources which revealed that an Austrian football club is interested in recruiting Doan Van Hau with a price up to 18 billion VND.
On March 2019, Germany media reported that a fourth-ranked team at Bundesliga Monchengladbach was trying to acquire Doan Van Hau, which seemed just a rumor.
However, the journalist Minh Hai, the reporter knows Vietnamese football inside out, has revealed that the Hanoi FC is thinking about bringing Doan Van Hau to Europe.
The journalist shared:
"According to the information I have, an Austrian FC has invited Doan Van Hau to play in Bundesliga. The offer following a deal worth 18 billion VND (about 770 thousand USD). At this time, Hanoi FC is considering taking Van Hau to Europe."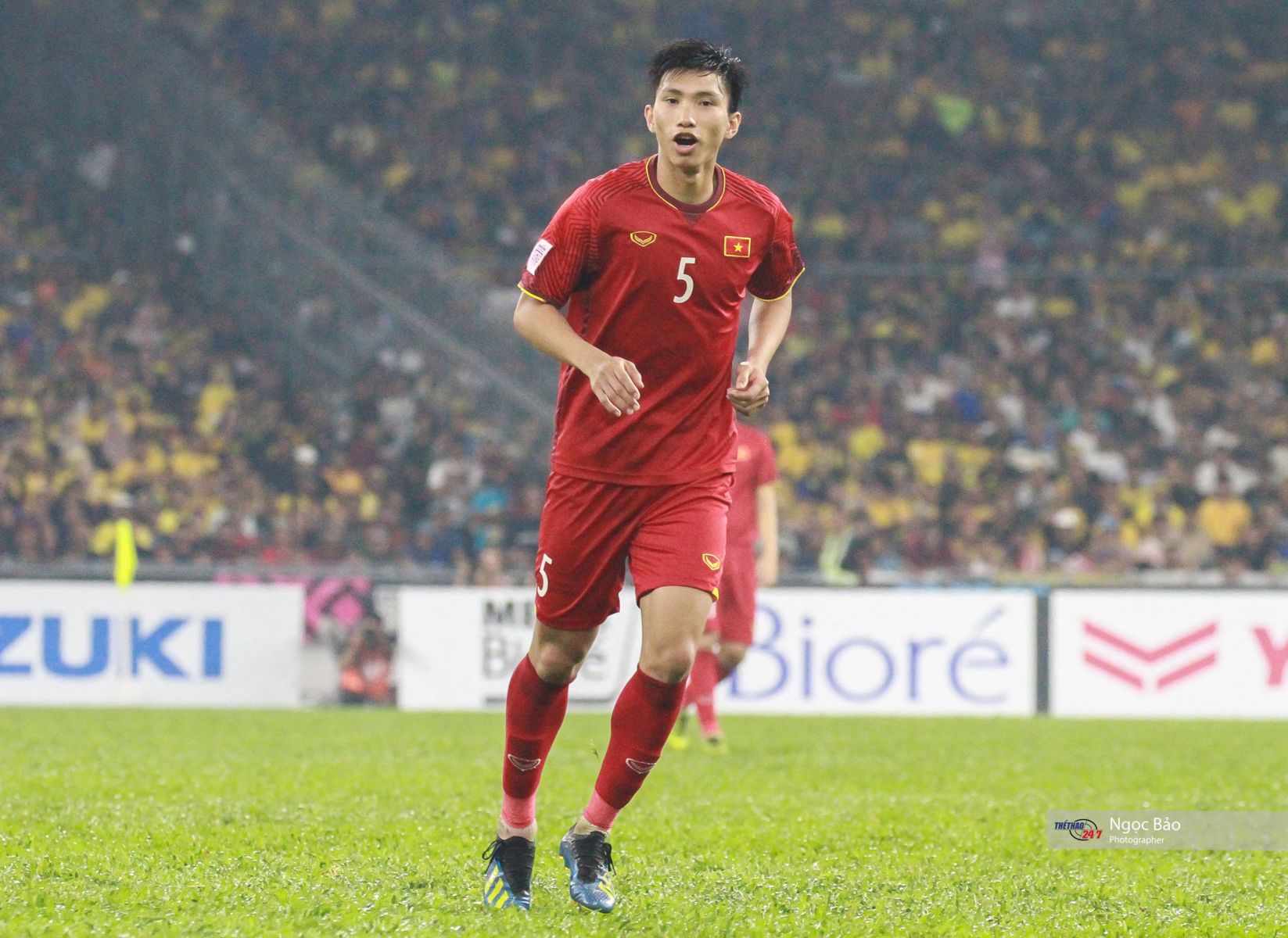 The source said that the capital team is 'making prices' Doan Van Hau with a price of 1 million USD.
Van Hau, the young talent born in 1999 is the best left-back amidst Vietnam NT's teamsheet, possesses comprehensive expertise, and an ideal body with 1m85 height.
Doan Van Hau also spoke up to affirm his desire to weigh up a move to Europe:
"Every player wants to play football in the big stages. I'm dreaming about going abroad playing football someday and I am trying so hard to make that happen in the future. I want to test my strength in Europe."
Read more:
>>>  Austria Wien recruit new left-back as soon as rumor buying Van Hau come out
>>> 'Van Hau can't compare to European footballers', says Van Hau's coach
>>> Reveal strength of Van Hau's new possible destination Austria Wien
Thể Thao 247 - Tinnhanhonline.vn
Thứ sáu, 19 Tháng Bảy, 2019
Thứ bảy, 20 Tháng Bảy, 2019
XEM TOÀN BỘ