V-League 2019 top 4 best duo
Thể Thao 247 -V-League is witnessing duo's shine which enhances their clubs' places in the rankings.
1. Jeremie Lynch – Joseph Mpande (Hai Phong)
Both players are rookies brought to the club by coach Truong Viet Hoang. The duo scored a total of 6 goals in V-league 2019, 4 from Jeremie Lynh and 2 from Joseph Mpande. Hai Phong FC is placed 3rd.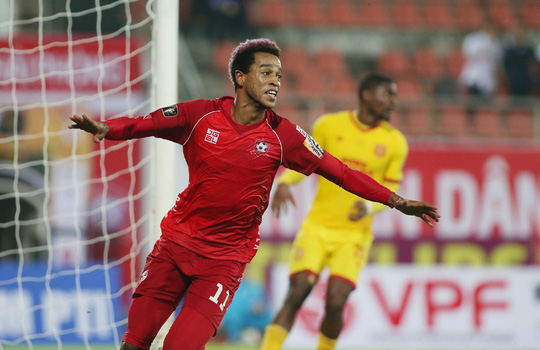 They catch up with the club playing style quickly. Mpande plays highest in the attack by his speed and technique, meanwhile Lynch plays behind to make use of his dribble skill.
2. Oseni – Omar (Hanoi FC)
Despite having many players from national team, Hanoi's attack depends largely on this duo. They just scored 5 goals in 5-2 win over Yangon United in AFC Cup.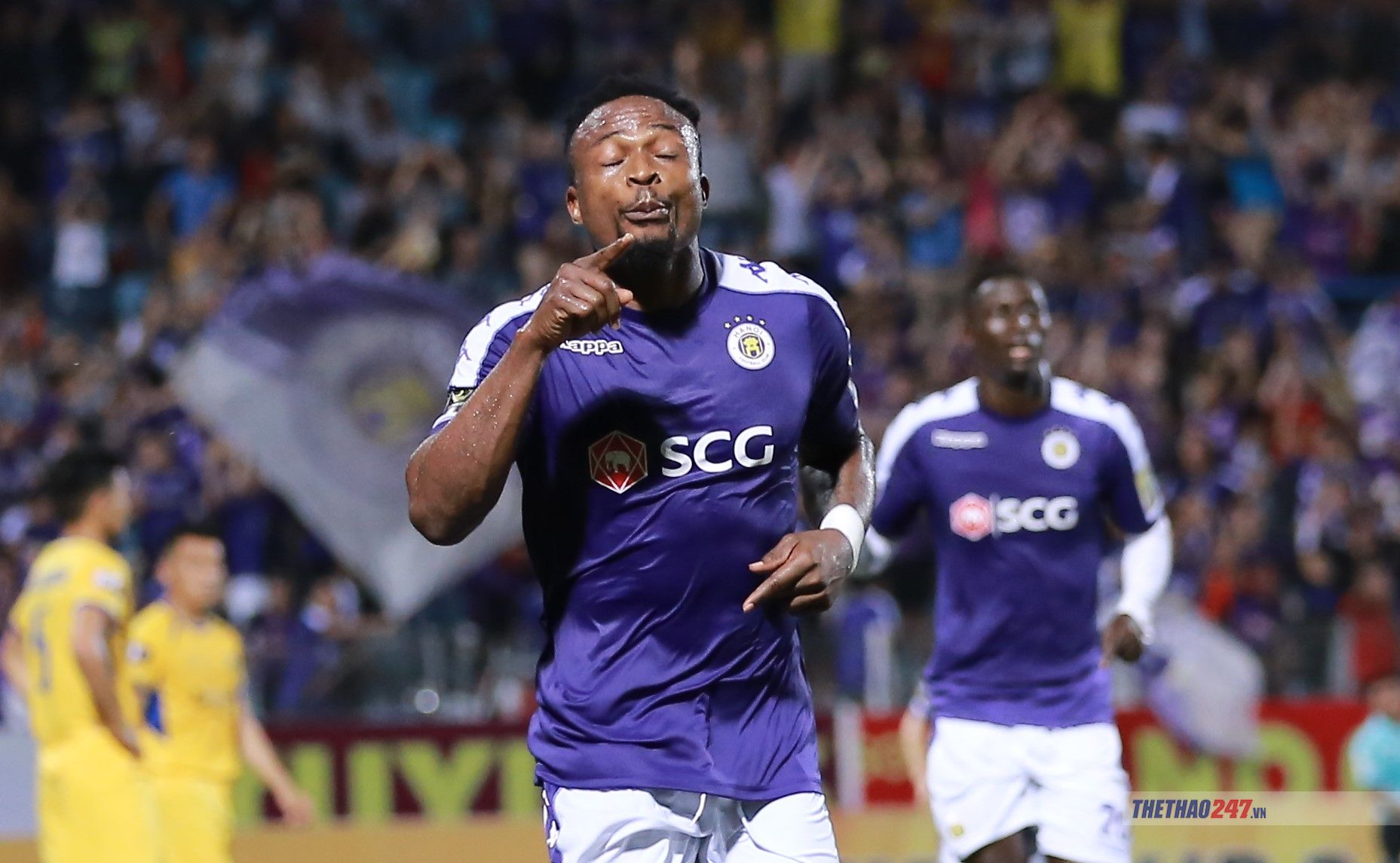 In V-League, each scored 3 goals, contributing to Hanoi's second place in V-league rankings. The similarity of this duo is their skills to take the chance quickly. Oseni plays highest in the lineup when Omar focuses on playing and approaching the penalty area as quickly as possible.
3. Nguyen Van Toan – Chavaungh Wash (HAGL)
They are leading in the list of top scorers in L-League with 4 goals. Van Toan's double brought back HAGL's wim over Than Quang Ninh, even it was compared to Cristinao Ronaldo's.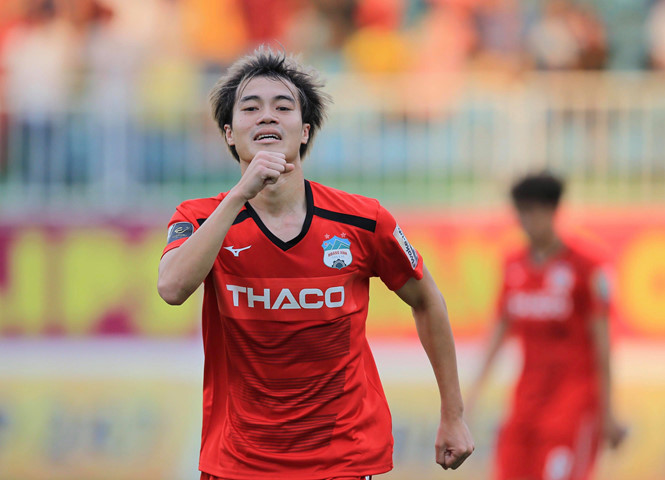 Besides, Chavaungh's contribution is also high, he possesses good strength and speed, creating difficulties for the opponents, helping his teammates to finish the ball. He assisted Van Toan's and Viet Hung's goal in HAGL's win.
4. Joel Vinicius – Matias Jadue (HCM City)
Matias Jadue got impressive achievement in the previous season with 9 goals in 8 matches, contributing to securing HCM city's place. Hence, he is often surrounded by many defenders in V-League. In this season, Palestinian striker's task is to attract opponent's defender for his teammates to shine.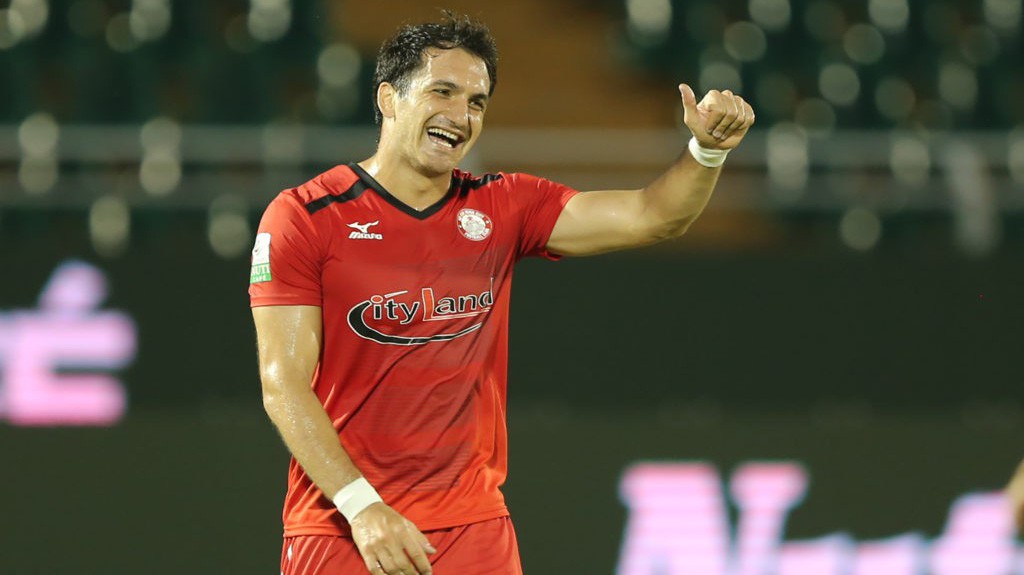 Vinicius also scored 3 goals and promised to help HCM city be able to compete for the championship this year.
Thể Thao 247 - Tinnhanhonline.vn