Incheon Cong Phuong: Loneliness or isolation?
Thể Thao 247 - Whether or not Cong Phuong is isolated by his teammates as he has not left any impression in Incheon United? It is obvious that he is 'lonely' in Incheon's lineup.
Incheon is highly appreciated by Korean media in K-League 2019  after signing Cong Phuong. However, what this team performed, from playing style to Vietnamese weapon, brought only disappointments.
In the first 2 matches, Jorn Andersen's side got a win and a draw after losing 4 matches to Sangju Sangmu, Suwon Bluewings, Daegu and Jeonbuk Motor consecutively. This result caught Incheon United felt to the bottom of K-League 2019 rankings.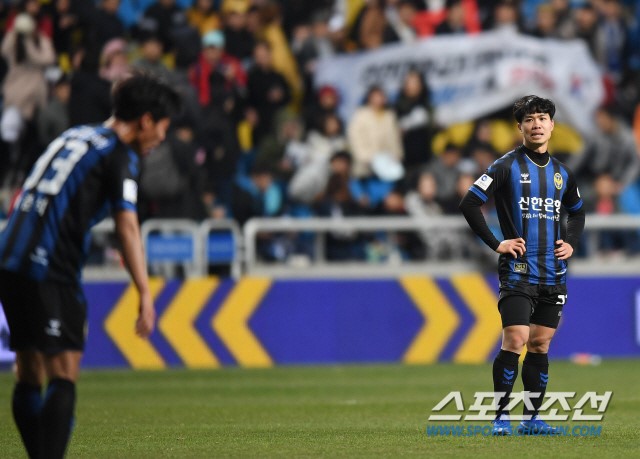 Until now, Cong Phuong played 5 matches, two of which Cong Phuong  appeared in starting lineup. This strategist admitted that Cong Phuong deserved a position in the starting lineup because of his effort in training and playing on the pitch.
Both Vietnamese and Korean fans recognized Cong Phuong effort in each situations, each movements and shooting. The 1995-born player always tries his best to deliver good passes for his teammates
Howevere Cong Phuong is lonely in a team he played with. Incheon United differs from HAGL whose player performs poorly and lack of creativity. Every ball movement is passed to wing side and lead to Mugosa.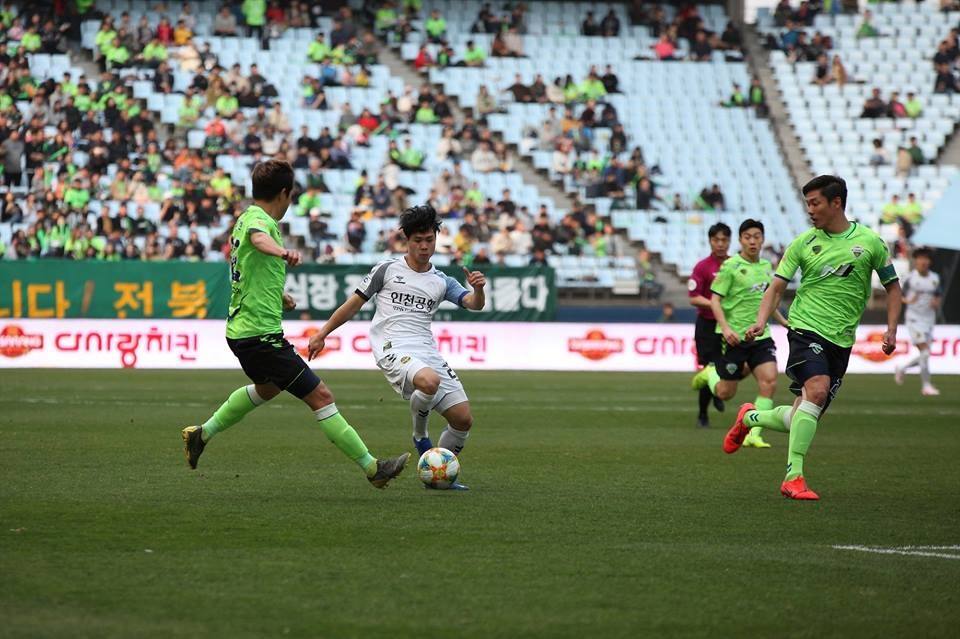 In the match against Jeonbuk FC, Mugosa's neck injury caught him out from the pitch then Cong Phuong got a place in the left wing side of starting lineup. Coming back to the familiar position, Cong Phuong would seemingly shine yet Incheon was too weak compared to Jeonbuk then coach Jorn Andersen led 10/11 players moving back to it's home side.
In the attack, the 2 center forwards are Heo Yong-joon (19), Kim Bo-seo (29) even they always support in the middle to support center midfielder. Therefore, Cong Phuong is the only person to play in the attack, which has led the the fact he was isolated to the other part of Incheon's lineup.
In his home team's deadlock, he stills found ways to help his team get a goal. He did possess ball and pass it well yet his teammates' better change direction or kick free rather than passing to him.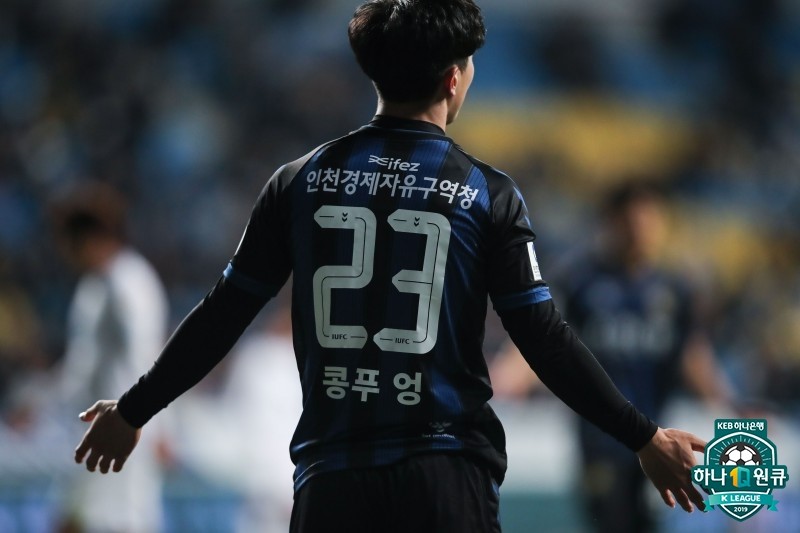 Loneliness and no ball were what Cong Phuong suffered in the latest match. SportTV commentator  exclaimed: " Incheon looks like in deadlock even when they possess the ball in opponent's penalty area. They have troble in the last phase. Cong Phuong tried his best, contend for ball and move"
Nothing is easy, Cong Phuong needs to try mỏe and more as difficulty in here will help him develop and complete himself.
Thể Thao 247 - Tinnhanhonline.vn
Thứ sáu, 19 Tháng Bảy, 2019
Thứ bảy, 20 Tháng Bảy, 2019
XEM TOÀN BỘ